A comparison – how much do popular weight loss plans cost?
Lots of us want to lose a few pounds. Between my friends and family, I know people who are doing Slimming World, a Facebook food and health group, seeing the nurse at the GP, the Cambridge Diet and the Cabbage Soup diet! I took a look at the most popular weight loss plans to see how much they cost. Please feel free to add any others in comments.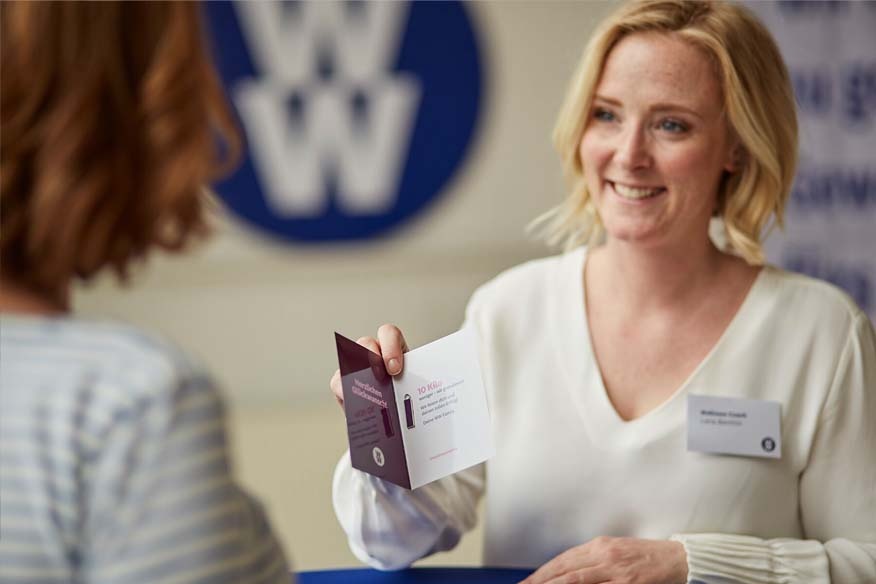 With Workshop + Digital plan get:
A warm, friendly Slimming World group is (in their opinion) the very best place to lose weight. You'll get all the support you need to reach your dream weight and stay there for life.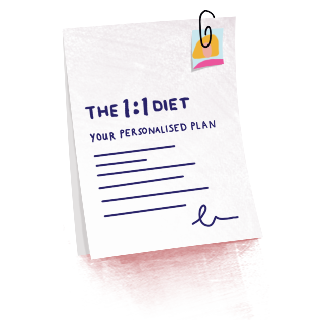 The diet involves eating specially-formulated Cambridge Weight Plan meal replacement products such as bars, drinks, soups and shakes while following a strict very low-calorie diet – so low, in fact, that you can only do the diet for a maximum of 12 weeks at a time.
At £50.40 a week, the Cambridge Weight Plan markets itself as cheaper than both LighterLife and Slim-Fast that cost £72.40 and £68.60 per week respectively.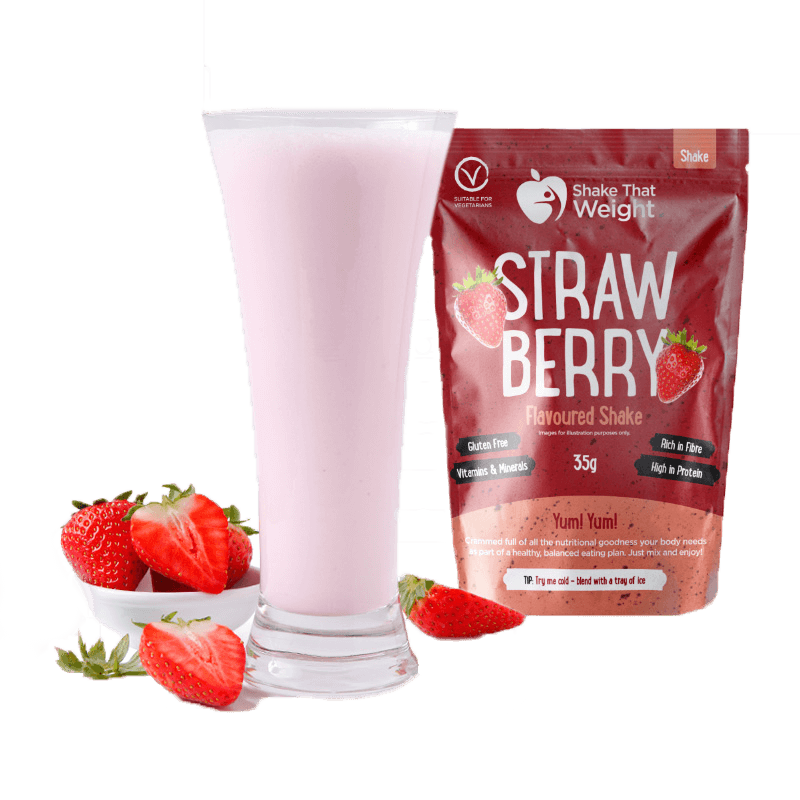 By burning more calories than we consume, our bodies will start to burn fat, and that's when we lose weight. Shake That Weight Very Low Calorie products are used to replace meals to help you regulate your diet and achieve your target weight loss. The number of products you use will vary on your personal circumstances and chosen diet plan.
42x Diet Meal Bundle – 2 weeks (very low calorie diet) starts at £52.50.
This free plan, which has been downloaded more than four million times, is designed to help you lose weight safely – and keep it off.
The plan is designed to help you lose weight at a safe rate of 0.5kg to 1kg (1lb to 2lb) each week by sticking to a daily calorie allowance.
For most men, this means sticking to a calorie limit of no more than 1,900kcal a day, and 1,400kcal for most women.
Download a free 12-week diet and exercise plan.