£10 facial, £7 haircut – local colleges offer cheaper beauty and hair than high street salons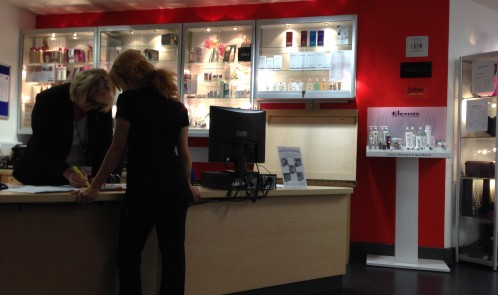 Well with party season around the corner…we have our first one on 8 November…eeks, I need to think of ways to look great without spending loads.
My last cut and colour was a staggering £91 (sharp intake of breath!). That has happened once and let's just say, I have now switched to Casting Creme Gloss from Superdrug at £5 a pop, once a month for colour, but cut I really can't do at home.
So with my friend Google, I went exploring and discovered that my local college can offer discounted treatments and that is going to be a real godsend. I have booked in my first facial and took a sneak peak at the facilities …they are just like a posh high street salon. Most colleges offer a wide range of services from a cut, blowdry or colour to leg waxing and spray tans, and you'll never pay anywhere near as much as you would at a high street salon.
My facial experience
So I went to the college today to get a facial. An advanced vacuum facial I'll have you know. I was greeted at the reception by a professional older lady. It was like walking into a high street salon. As it was my first time there, I had to fill in some forms but nothing too cumbersome. I was seated and then had a chat with another lady there. She comes every week on Fridays for a treat! I was then taken by another student to meet my beautician. I was in a cubicle and I could tell it was busy!
Once in the cubicle, I didn't notice the hubbub outside but could hear a bit of my neighbouring cubicles conversation. The calming music did drown out most of it though. The light was harsh so I mentioned this to my beautician who turned it down. Her tutor came in and told me about my beautician and the treatment I was going to have, and basically reassured me that the student was a level three and very good.
The student left the room as I got ready, under some pink fluffy towels. She returned and cleansed, toned and then came the suction. See pic as it's hard to explain, it brings the impurities to the surface. Next came a face mask. While the mask was doing it's work, she gave me a lovely hand and arm massage. Using hot towels to take off any gunk and a very nice moisturiser, the student was nice and friendly and explained the whole process.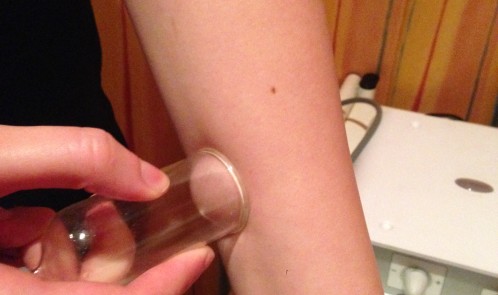 She accompanied me to the reception and thanked me. I asked if I could tip her and she said it wasn't necessary, but I did. So for £10 treatment and a £1 tip, I got a £30 facial, which I am very happy with, as skin is feeling lovely. I may try the deluxe manicure at £7 or the Swedish massage at £8 next.
Qualified supervision
Many people shy away from local college beauty departments, fearing that treatments or haircuts will go wrong and leave them looking terrible – but there's no need to worry when you turn up for your appointment.  Most complex hair treatments such as highlights or a perm are actually carried out by qualified hairdressers who are training in new techniques, and there is always a tutor (themselves a qualified hairdresser) on hand to supervise trainees, whether they're restyling your hair or colouring it. This means that there's very little chance anything can go wrong.
Save your money
You can save a fortune by booking treatments at your local college – in some instances a haircut will only cost you between £5-10; a huge discount on high street salon prices, where you'll often pay £30-50 for a shampoo, cut and blowdry.  But college salons are also great for other treatments such as waxing, eyebrow threading and spray tans – it's a great way to pamper yourself even if you're watching your pennies.
When I went, my college was selling fancy GHD holder bags for £6 and treatments were done with quality products such as Elemis.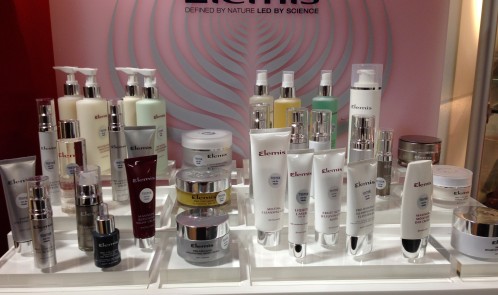 A little niggle is that if your college is small, they may not run all the treatments all the time and usually aren't open in school holidays, but with some good planning, you can get cheap hair and beauty and the money saved is definitely worth it.
Here are some examples of college price lists:
http://www.walsallcollege.ac.uk/about/facilities/the-graduate-academy-of-hair-and-beauty/
http://www.themanchestercollege.ac.uk/urbanstyle
http://www.west-thames.ac.uk/en/about-us/our-facilities/hair-and-beauty-salons.cfm