Get discount London theatre tickets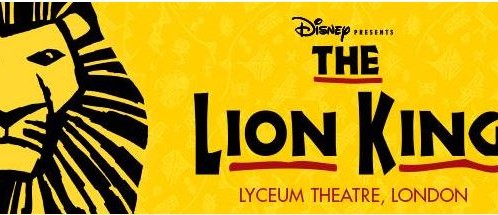 With half term fast approaching, if you are looking for something to do with the family, the theatre is definitely an option. As a family, we love theatre, and over the last year, we've learnt about how we can save loads by watching the theatre and opera at the cinema…it's great and so much less expensive than heading to London or another big city. However, this is often only 2 – 4 times a year and for very big productions.
If you are heading to London, maybe you've checked out my post on cheap views of London, and you want to take your chances and head to the West End for a show. The first place to go is Leicester Square's ticket booth, aka tkts. Located since 1980 in the Clocktower Building,  it's run by the Society of London Theatre. That is if you want tickets without much planning.
However, sometimes you may want that security of knowing what you are seeing, so I've been having a look around and discovered a few firms including Theatre Tickets Direct and Discount Theatre that sell tickets in advance.
Cheap seats aren't always guaranteed to be great seats, but at least you get to see the show and haven't paid an arm and a leg. I've had a look around and here are some cool deals for from Discount Theatre:
Book tickets for WICKED – Pay No Booking Fees till April 2016 – Tickets from £17.50
Top West End Shows including Phantom, Mamma Mia, Miss Saigon +  Free Course Dinner from £21.50
With top children's shows including WICKED, Lion King, Matilda, at Theatre Tickets Direct, you can get get an extra 5% off their already low prices, by using the code HALFTERM2016. But hurry, the discount applies on purchases made before 12th February 2016.
Happy watching.