Four top ways of saving money when shopping online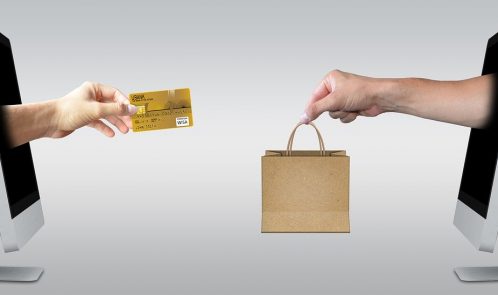 This weekend I have done a lot of online shopping as I am not feeling great and have a few birthdays to sort out.
Anyway, while I was buying mugs, t-shirts, cards etc I thought I'd share the four ways I have saved money today:
1. Use a cashback site
I use Topcashback and over £1,100 in my pocket explains exactly why! See my account overview below. It's so easy to use, just type in the online retailer and see if they are listed. If there are make sure you click through from the cashback site and they log your visit and when you spend and keep the item, they will give you cash.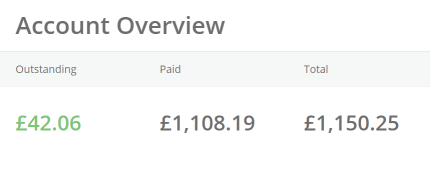 2. Look for voucher codes
Just type in the retailer and month you are shopping in and the word voucher and often valid codes come up. I have got 10% and 5% off today. A word of caution, if you are using a cashback site, just check which will give you the most money back as sometimes, they don't allow you to use voucher codes and cashback together.
3. Use search to find items cheaper
Of course, you may not want to shop around as it's a hassle, but at minimum go to the Google Shopping tab to see if you can find the item cheaper. I also use Google Image search to see if I can find the exact same item (if it's a little quirky) a little cheaper.
4. Get a browser extension to do the hard work
I use https://www.shopper.com/. Basically, once you reach the checkout, it searches for and automatically applies the best voucher code. Doesn't always find vouchers but saves you time and every penny saved goes to more shopping at a later time.