Winter woolies from Primark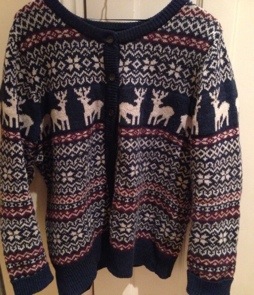 I went for a wonder around a big town last week and ended up in Primark.
I bought some Christmas themed cardies, jumpers and also some wool dresses from Primark. They were £14 each apart from the cream dress at £12. My cardigan above is already a firm favourite this winter, and other items are below.
Couldn't go wrong as this sort of stuff is £30 – £40 each piece in John Lewis, so I got six pieces for the price of two…I'll be nice and toasty warm over this winter, and if I may be so bold, looking right on trend. Click on the images to see them full size.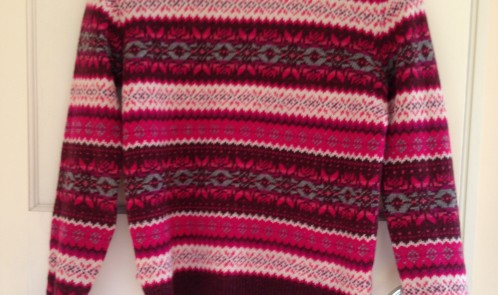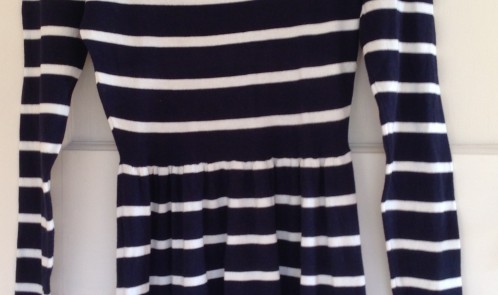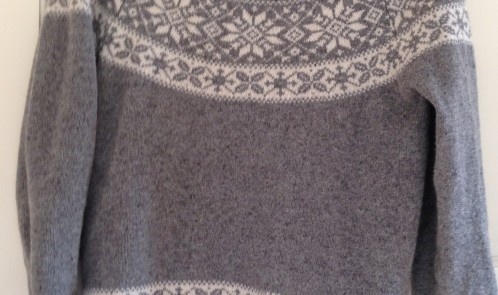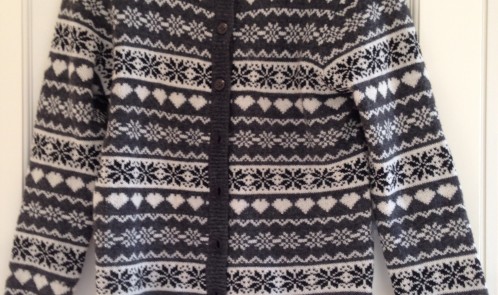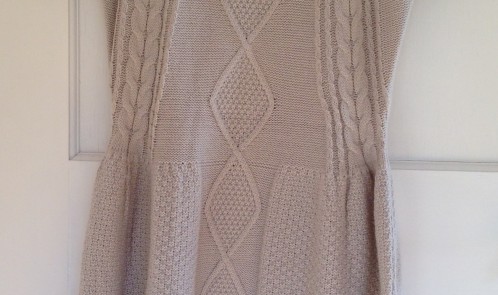 I also bought some gorgeous Japanese thermal vests for the kids at £5 each, really feel like silk as so soft, and some single bed mattress protectors at £5 each.