Guy gives away £100 every day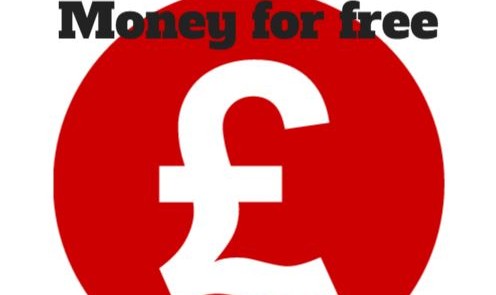 Yes really the above headline is true.  Chris Holbrook, a web developer from London, set up Freepostcodelottery four years ago and it's still going strong. He is now giving away £100 a day now in his main lottery and has other opportunities for visitors to his site to win: there is a mini-draw after 6 pm every day to win £10. There is also a £10 Stackpot and there is even a survey lottery too.
The prize money is 100% funded by the ads on the site. Your email is not sold on. All you have to do is enter your details including your postcode and then check for the winning postcode daily, or as often as you can. You can be email a daily draw alert, which comes just after 12 pm. The biggest win to date is £700 and the biggest miss is £630, as you have 24 hours to claim the prize before it rolls over to the next day.
The prize total hasn't always been £100, when I registered my postcode, it was about £40 a day, so has grown quickly. Winnings are paid to your email address through PayPal or Amazon.
I did an interview about the lottery last year, so check it out here.