$5 for a logo design, with Fiverr it is!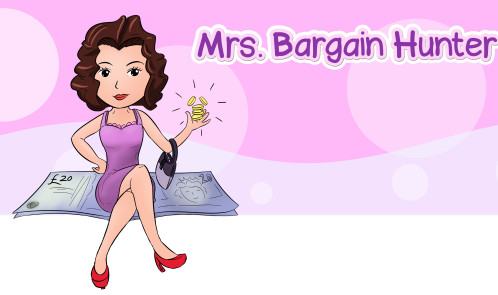 Do you like my logo? Well I used Fiverr for cheap logo design. For some initial concepts I paid $5 and for the worked up design $35. Well what do you expect? I hunt for bargains after all.
My logo designer is in Japan, but I have worked with people in the Philippines and the US.
My route to Fiverr came via Freelancer.com. Many moons ago, it was called Getafreelancer. I was setting up my business, but needed help at a low cost. I used GetAfreelancer to find admin support help and some design help, but on the whole, the admin people didn't know what they were doing and the design work was pretty terrible, so I turned to UK designers. Unfortunately, they were often too expensive…..that's when I found Fiverr.
Basically, I post up a job, get quotes and then pick the best provider for me. I pay via PayPal and am in constant contact with the designers. Even though most are not UK based, it doesn't matter, as long as they get the work done.
Of course, I can't guarantee that the work of Fiverr designers will be great, but I more than often deal with individuals, rather than large "facilitators" who ship the work out to teams of people. As a result, I seem to be more successful in ensuring that the work the designer does is theirs and not another person in their teams.
Also getting a concept for five dollars doesn't really hurt me that much!