An easy way to make money with your car – Car Quids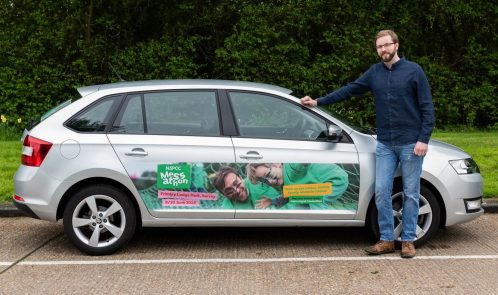 Do you want to make some extra cash with your car, without having to drive any more than you normally do?
Car Quids will pay you to place removable adverts on your car for top brands like Pizza Hut, Go Compare and NSPCC. It's free to sign up and you won't need to sign a contract to take part.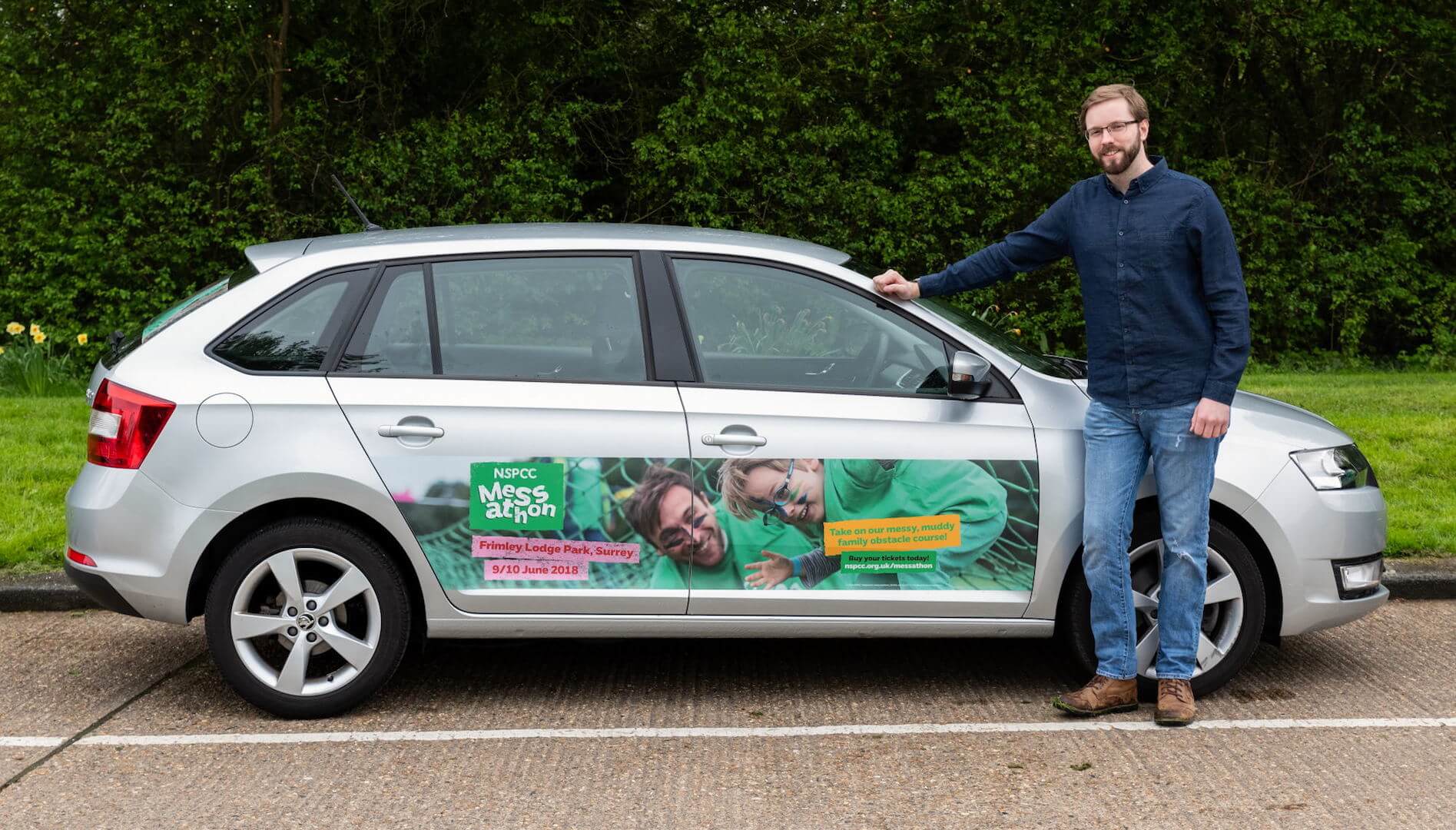 Why advertise on your car?
1) You earn extra money each month for driving as you normally would
2) You can win bonus prizes (like free pizzas when advertising for Pizza Hut)
3) It's fun taking part – you'll spot other cars with ads as you and it sparks conversations with friends and neighbours
How does it work?
After you've signed up Car Quids will match you with a brand that wants to advertise in your area. Once on the campaign, it takes 15 minutes to fit your car with the adverts and then you're on your way!
You continue driving as much as you normally do and get paid each month by bank transfer.
How much can you earn?
Almost £200,000 has been paid out to drivers and typically you can earn £200-300 over a 2-3 month campaign.
There are also other opportunities to earn extra money, through posting on social media and bringing your car in for photo shoots.
You can take part in many campaigns each year and some drivers have earned close to £1000. This easily pays off your insurance or tax and other motoring costs.
For more information on Car Quids, visit: www.carquids.com