How to get £20 off at Next for you and a friend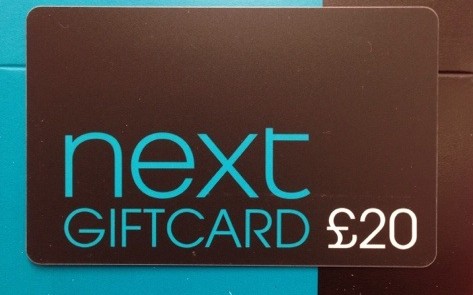 I like Next clothes but they sometimes seem expensive, so I have been hunting around for a discount or money off code and the only thing I found was £20 off when referring a friend. They have to buy something over £50 and both you and the friend get a code for £20 off.
I tried this with a friend and two weeks after my referral, my mate got a code for £20, but it did have a short date, so watch out.
Remember you can get clothes delivered free to store next day, so you can avoid postage costs.
Here are the words from the referral page
Introduce a friend to Next and you'll both receive £20 off. Your friend must be new to Next and place a first order of £50 or more to qualify for the offer. Once your friend has shopped you will be emailed with your £20 off promotion code to use on your next order*. Offer expires July 14th 2014. *Terms & Conditions apply. For more information just call 0844 844 8000.