easyFoodstore takes on Aldi, Poundland and Lidl – everything 25p intro offer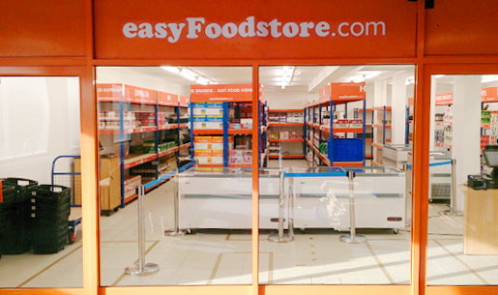 There's a new discount store on the block. Founded by Stelios Haji-Ioannou, the brains behind easyJet, it will offer basic items, such as sugar, tea and sardines at 'rock-bottom prices'.
As a fan of Poundland and Aldi, I am intrigued by the 25p grocer easyFoodstore. Launched in London only at the mo, the shelves are stacked with dried pasta, rice and tins.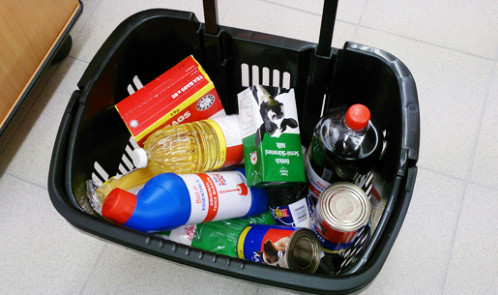 The shops offers a range of basic items at 'rock-bottom prices', with an introductory promotion this month of just 25p for everything – including sugar, tea, sardines, tomato ketchup, peach slices and Jaffa Cakes.