ALDI SPECIALBUY SKI RANGE HITS SHOPS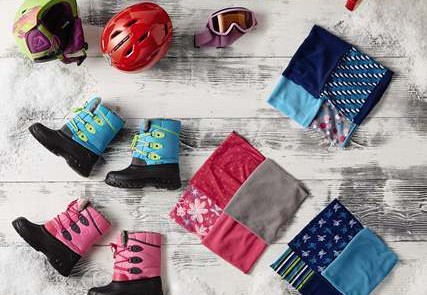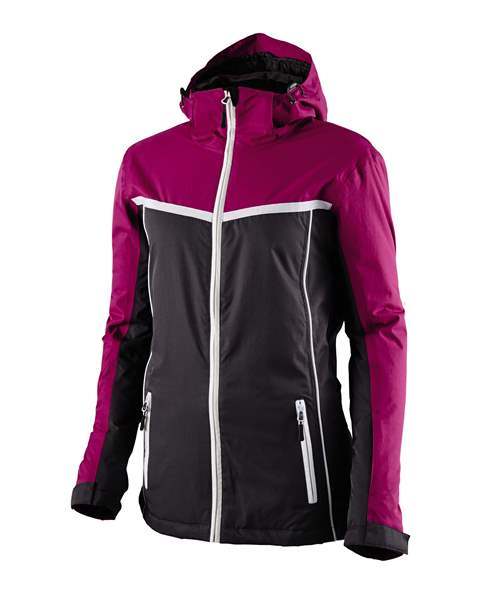 Can you save money on skiing? I wrote some save money on tips a couple of years back and most still hold. With ski season fast approaching, Aldi is one way you can also save. It is again offering an alternative to sports and outdoor clothing stores this year with its quality ski gear,  suitable for everyone from first timers to seasoned snow junkies – all at great value prices.
From the latest gadgets, knitwear and safety equipment to merino base layers, goggles and snowsuits for the little ones, Aldi has everything the whole family needs to fight the freeze and keep those fingers and toes wrapped up and ready to go.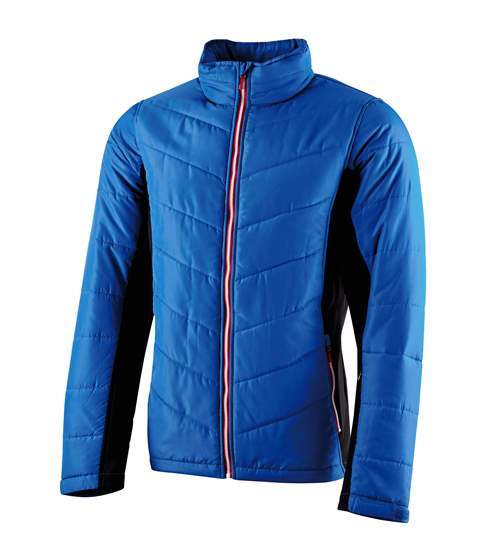 At Aldi, skiers can be completely kitted out for just £59.94, and this phenomenal deal includes Adult's Ski Trousers (£16.99) and Jackets (£19.99), Ski and Sports Base Layers (£8.99), Ski tops (£4.99) and Ski Socks (£3.99) and Technical Ski Gloves (£4.99). I have had the chance to see the jacket and trousers and they are just as good as gear that I have that costs twice the price. They are also stylish, which is important on the piste and during apres ski.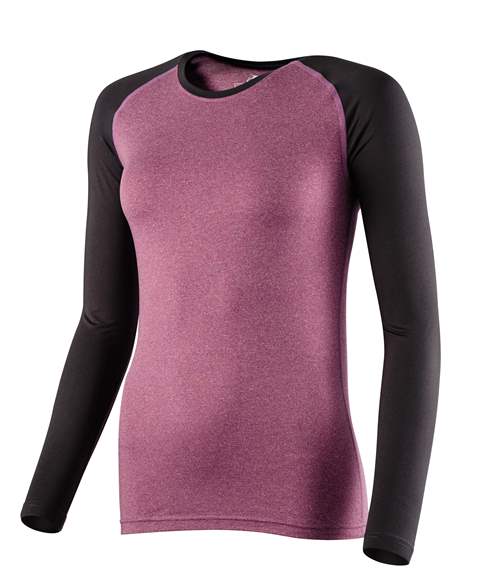 Children are also catered for with a wide variety of socks, gloves and accessories. Aldi is also taking safety seriously and will be stocking the Ski/Snowboard Helmets for adults (£19.99) and children (£16.99).
For the more discerning or experienced skier there's the Aldi Pro range, which features a higher spec, including a 10,000mm waterproof rating, a fully breathable membrane in excess of 10,000 gr/m2/24h and a 100% windproof (wind resistance zero L/m2/sec) , to rival big-brand names but without the big-brand price tag.
The Pro range covers everything from a jacket (£34.99) and salopettes (£29.99) to a Padded Jacket (£19.99) and a Winter Sports Compression Base Layer (£8.99). I was really impressed by the Leather Faced Ski Gloves (£19.99) with some seriously good quality.
The ski gear will be available in stores nationwide on 3rd December. Remember when they're gone, they're gone.
| | |
| --- | --- |
| Description | Price |
| M/L Ski Pro Jacket | £34.99 |
| Action Camcorder | £29.99 |
| M/L Ski Pro Salopettes | £29.99 |
| Adult Ski/Snowboard Helmet | £19.99 |
| Ladies Ski Jacket | £19.99 |
| Men's Ski Jacket | £19.99 |
| M/L Leather Faced Ski Gloves | £19.99 |
| M/L Ski Pro Padded Jacket | £19.99 |
| Boys Ski Wear | £16.99 |
| Girls Ski Wear | £16.99 |
| Ski Helmet For Children | £16.99 |
| Ladies Ski Trousers | £16.99 |
| Men's Ski Trousers | £16.99 |
| M/L Full Zip Sweater | £14.99 |
| M/L Merino Thermal Long Johns | £14.99 |
| M/L Merino Thermal Top | £14.99 |
| M/L Nordic/Alpine Knitwear | £14.99 |
| Ladies Winter Boots | £14.99 |
| Men's Winter Boots | £14.99 |
| M/L Stretch Sports Hoodie | £12.99 |
| Infants Snowsuit | £9.99 |
| M/L Ski Pro Gloves | £9.99 |
| Boys Snow Boots | £9.99 |
| Girls Snow Boots | £9.99 |
| M/L Ski & Sports Base Layer | £8.99 |
| M/L  Winter Sports Compression Base Layer | £8.99 |
| Ski & Snowboard Goggles | £7.99 |
| Ski Pro Accessories | £6.99 |
| Children's Ski Underwear | £4.99 |
| M/L Ski Socks With Silk | £4.99 |
| M/L Ski Tops | £4.99 |
| M/L Technical Ski Gloves | £4.99 |
| Children's Fleece Underwear | £3.99 |
| M/L Ski Roll Neck Top | £3.99 |
| M/L Ski Socks 2pk | £3.99 |
| Children's Ski Gloves | £2.99 |
| Cabin Socks 2pk | £2.99 |
| M/L Fleece Lined Knitted Hats | £2.99 |
| Multi-Functional Headband | £2.99 |
| Pocket Hand Warmers | £2.99 |
| Reversible Ski Accessories | £2.99 |
| Children's Ski Socks | £1.99 |
| Girls Fleece Lined Tights | £1.99 |