New Government scheme lets you save £50 on bike repairs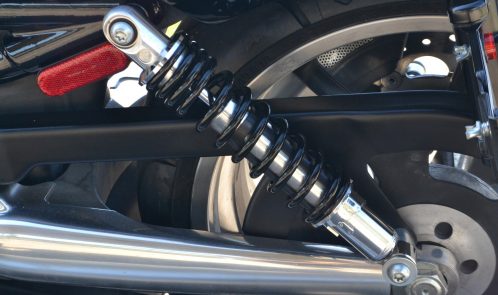 Cyclists can now get a free £50 voucher to help fix their bikes during lockdown.
The initiative is part of the government's obesity strategy which was announced on Monday amid growing evidence of a link between obesity and an increased risk from Covid-19.
The vouchers would typically cover the bill for a standard service and the replacement of a basic component such as an inner tube or cable.
Bike owners in England can visit the Energy Saving Trust's website and register to get a free £50 voucher, the Energy Saving Trust will then email you a code, which you can either show on your phone or print out and give to the retailer. As Number 10 anticipates the scheme will be popular, only 50,000 are being released this evening and the rest will be put online in stages.
It's also being managed in this way to help manage capacity across participating stores. The voucher can only be used for repairs, so you can't buy any bike accessories with it. There are only 500,000 vouchers up for grabs so make sure you apply soon. Everyone in England who is aged 18+ will be able to apply for the scheme.
There's a separate page on the Energy Saving Trust's website which helps you track down where your nearest participating shop is.