Flubit introduces Instant Offer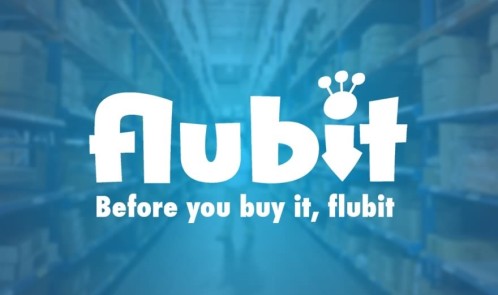 I recently wrote about Flubit, the team that finds you the best prices online. Well they just launched Instant Offer – a lower price created for you on the product you want to buy, within 30 seconds!
You can accept and order then and there, or place a Demand and wait for an even better offer… the choice is yours.
You'll find the magic Instant Offer button in the Flubit Chrome Extension & Bookmarklet too, for speedy on-page demanding.
If you don't know about the service, here's what you need to know about Flubit:
What is Flubit.com?
Flubit.com is on online marketplace, much like Amazon or eBay but with one major difference – instead of listing pages and pages of various products, offers and discounts, you simply enter the URL (that's the web-link, e.g. www….) of the Amazon item you wish to buy, and Flubit returns a better offer up to 15% lower on that exact item with one of their own suppliers.
Why should you use Flubit.com?
There are loads of different ways to shop for discounted products online. Voucher codes, coupons, and cash-back websites are just some of the many ways you can find discounts. The problem is, you can rarely find discounts on the exact products you want! With Flubit.com, you enter the exact product you're looking for, and get an offer bespoke to you on that particular item. So no more endless scouring of discount sites for a relevant deal!
So how does it work?
It's all quite mysterious, there doesn't seem to be any other sites working this way as it's very different to the typical 'discount website' model (such as Groupon, Wowcher, etc). Flubit's FAQ states that after you 'place a demand' (that's the bit where you enter the URL and confirm some other details – how many, the occasion, etc.) they then use the information to match the product in their database. Behind the scenes, they collate all the different money-saving possibilities for the exact item you have chosen to buy, and use them to create one great offer just for you, lower than the price you already found.