Annual car breakdown cover for £25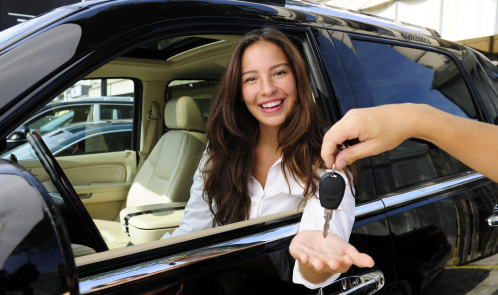 Sick of paying for breakdown cover but never using it? Well the AA may have the answer.
I was looking for new cover for my car, and as the last time I called out a recovery service was 1992, I begrudgingly searched the internet. I believe it's better to be safe than stuck on the M6 on a rainy night with no cover.
Anyway, the smile came back to my face when I found AA's Basic Breakdown Cover. It 24/7 roadside assistance for breakdowns over 1/4 mile from home. Covers one vehicle for anyone driving it. And here's the catch…..it's limited to one call-out a year. Further call-outs available on a pay-for-use basis. Oh well that is just perfect!
They'll cover any roadworthy vehicle, such as a car, motorbike, van, caravan or minibus as long as it's under 3.5 tonnes and less than 2.3m wide. My car is just over three years old and I don't do loads of mileage…but if you do, this policy is probably not for you.
I know that if you pay around £75 more, you get things like free onward travel and at home, but I reckon the money I save in premiums will easily cover the extra if I ever need them.