8 tips to save money in 2015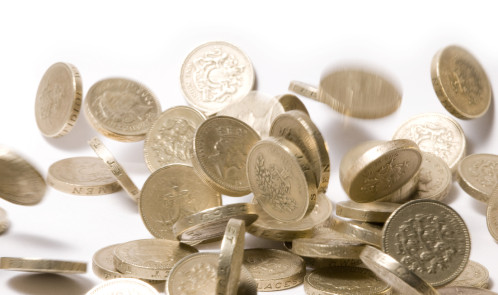 Happy New Year to you. Here's what I will be doing as its worked in 2014!
Always use cash back sites
I use Topcashback and always check it for listed retailers when buying online. If the retailer is listed, and most are, you simple click from Topcashback's website and your visit will be registered and shop as normal. Then after a few weeks, the cash back is credited to your account. I make hundreds a year doing this.
Shop ALDI for basics
I bake a lot and ALDI flour, sugars, jams and more are really competitively priced. For dry ingredients, ALDI can save you loads. I also buy milk, certain meats and veggies there. Most products are good quality and great value compared to the big four supermarkets.
Buy kids clothes in sales
They grow so fast, so I buy many of my kids clothes in sales, especially Next as they are great quality and their sale discounts are generous. For shoes, especially school shoes, I keep an eye on decent shoe shop sales, ie Clarks have sales at the same time every year.
Ask for a discount
From holidays to furniture, there is often room for movement on the price. If you can take the item for cash or can make a decision quickly or wan more than one, ask for some money off. You can always use voucher code sites, such as myvouchercodes, too to find discounts.
Compare, then buy
I use Google Shopping as a basic tool and got £30 off a rather fancy duvet cover recently. I always compare when buying insurance, mortgages and breakdown cover too. There are lots of useful apps out there like mysupermarket and pricespy too for more everyday items.
Ask your bank for better saving tips
Banks often have deals, better accounts and more, but don't always share. Last year on a visit to Nationwide, they told me about the kids Smart Access account with 3% interest, which is great. Make an appointment and see if they can help your savings grow!
Ease up on the pizza delivery
We saved around £600 on not having a weekly delivery last year. A little less takeaway definitely lined our pockets and Dr Oetker's pizza is available from supermarkets and tastes just fine.
Take wraps for lunch
There are lots of wraps around and filling them with salad, meat or cheese. I love them and they are super easy to make. I am bored of the meal deals at £3.00 a pop, so the nicer lunches were costing too much, hence my new love of wraps.