10 outrageous ways to make money legally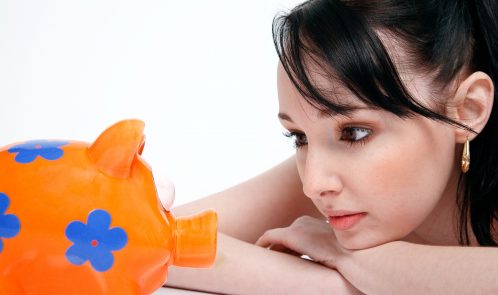 Believe it or not, there are so many ways you can boost your income.  The problem is that many ideas simply sound too weird or wacky to ever be taken seriously. 
Never fear! Here at Mrs Bargain Hunter, we've found a bunch of not so common things that people do to earn a bit more even if that might just be crazy enough to work – trust me it works.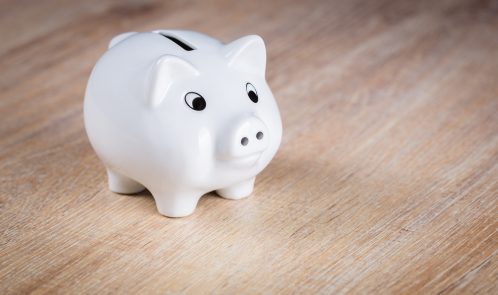 Get paid for your holiday snapshots:


Businesses are always looking for brand new images to buy.  You don't have to be a camera whizz to take photos worth paying for.

If you have some digital snaps with decent resolution, consider selling them to online agencies. Every time someone buys one of your pictures you'll get a royalty fee, and the subject matter can cover anything you want (within reason). 

You can try out

Fotolia

and

123rf

.

Go naked and be a life model:


Local colleges, art classes and universities constantly cry out for body types of all shapes, sizes and ages as subject matter for their budding artists. 

Models earn around £10 per hour, and you may even be able to pick your favourite drawing to take home and keep.

Sell your locks:


Got beautiful hair and need some cash? Hair extensions are more popular than ever, so if you have lovely long locks you can cash in. 

Check out the

Bloomsbury

site and you'll find a requirement for how much you will get paid for your hair.

Sell services online for a fiver:


Ever wondered how you can make a quick few quid from your writing, acting or drawing skills?



Maybe you're a master photo retoucher or you're happy to wear someone's logo on your face for a day. Websites like Fiverr

and

Peopleperhour

lets you earn money by doing almost anything. I only yesterday used these services to create 8 different photoshopped versions of my house for £10!

Become a local tourist guide:


Who doesn't hate falling into 'tourist traps', so why not help others avoid them too?

Since you are a local in your town try to get some punters through the doors of your favourite family-run pub or just, in general, any place you would find yourself being a tourist. 

Who knows? You make some out-of-town friends!

Rent out your parking space:


Finding affordable parking can be a real pain in the neck, especially in London or near hospitals. 

If you have a private parking space lying empty, it's possible that some frustrated commuter would gladly pay to rent it. 

JustPark

and

YourParkingSpace

are firms that will let you list your parking space and set your price. For a small cut from the rental fee, they advertise the slot, collect the money, control your bookings and pay you.

Get paid to review music:


If you fancy yourself a bit of a music buff,

Slicethepie

is a nice little earner that's sure to hit all the right notes. 

There are a lot of unsigned bands out there, and they need you to listen to and review their tracks. Initially, you won't make much, but writing trustworthy reviews will increase your scout rating, earning you more and more.

Rent your back garden out to campers:


If you live in a leafy or rural area and have a large back garden or patch of land here's a clever way to make some quick cash while the sun's shining: rent out your lawn to some happy campers! 

AirBNB

is an online hub that allows folks to list their back garden for camping.  This is great news for holidaymakers wanting to set up camp for a relatively cheap price.

Pole dancing:


Pole dancing is a growing fitness industry today. 

It can offer enthusiasts many opportunities to make a bit of money. 

For example, you could try: 

Running a pole dancing studio or freelance teaching. 

Or maybe if you like clothes, try making some costumes. 

Anyways if you can dance, why not make some money out of it too?

Selling breast milk:


It may sound a bit crazy, but people do sell their breast milk. It's a surprising trade – and a controversial one I must admit. 

The internet can be a big platform and it did create a space for women who want to make money out of it, so why not?



People would even use Facebook for this line of work. Try it maybe this could be for you!