10% off at Iceland for workers from emergency services for Christmas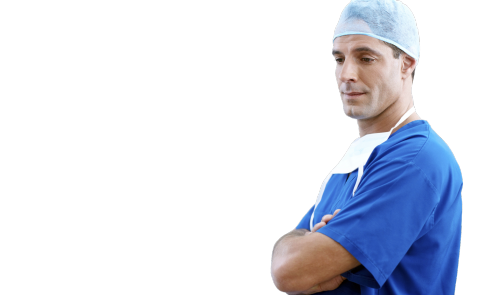 As a Christmas thank you, Iceland is offering an exclusive 10% discount to all those working for the Police, Fire Service, NHS, HM Coastguard and RNLI, when they shop at one of its stores between Monday 27 November and Sunday 17 December 2017.
Iceland hopes this special 'thank you' discount will make Christmas that little bit easier this year for those people in the emergency services who work around the clock, to help the UK public.
To offer the emergency services a discount this Christmas, Iceland have partnered with Blue Light where as a registered member you will be provided with a unique code for one of the tiered discounts: £4 off £40, £5 off £50 and £6 off £60 Merry Christmas from Iceland Online Team.
Who Qualifies Online via Bluelightcard?
There are 31 services that are valid for this discount via Bluelightcards – to see who's eligible click here.
How does your Emergency Services discount work?
All you need to do is show valid photographic ID at the till and we'll do the rest!
The Emergency Services discount card is not to be used in conjunction with any other discount card.
Iceland Founder, Sir Malcolm Walker said:  "Like everyone else, I'm in awe of the amazing work undertaken by our emergency services all year round – they are the people we rely on when the going gets tough.
"Here at Iceland, we feel the hugest respect for them all and would like to offer 10% discount on everything they buy at Iceland and The Food Warehouse stores for three weeks, starting on Monday 27 November.
"I realise that many of these people will be working on Christmas Day to keep us safe and well, but I do hope they have the opportunity to relax and celebrate at some time before the end of the year."
For more details please visit Iceland.co.uk/emergency-services