Tips to help parents manage the costs of school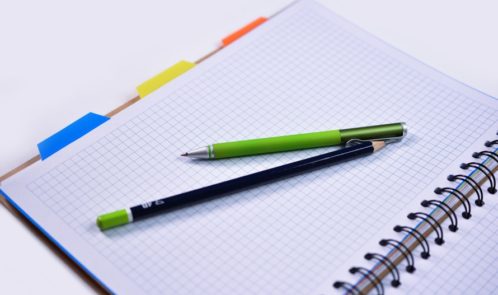 So we're well into term one of a new school year. Uniform has been purchased, but what about the school trips, after-school clubs, school dinners and replacement sports gear that will be needed through the year.
Your children might always come first, but that doesn't mean school related expenditure needs to break the bank every year. By following a few simple tips from Joe Green, Consumer Affairs Expert at Experian, you'll be able to significantly cut the costs of keeping your kids clothed and equipped.
Shop around for best deals
When it comes to most school items you can find good quality at low prices if you shop around. Supermarkets, for example, offer competitive prices on school supplies including uniforms, and you could save significantly. However it's important to keep an eye on quality and durability; it's worth paying extra for items that will last more than a term.
Look to your local council
Some local councils provide a helping hand when it comes to affording school necessities such as school uniforms and PE kit. Help isn't available everywhere, but check websites such as www.gov.uk to see if you can receive any assistance.
Spreading the cost
Responsible use of credit cards can help spread the cost of the annual back-to-school spend and avoid a single spike in expenditure. If you do choose a credit card to ease the pressure, make absolutely sure you can afford to pay back what you owe. Late or missed payments will negatively impact your credit score, which could affect your ability to get credit in the future. Take a little time to shop around to ensure you're getting the best deals you can afford. Experian's new CreditMatcher service lets you access your Experian Credit Score for free, and allows you to compare credit cards and loans, showing you the deals you're more likely to be accepted for before you apply.
Involve your kids
There's no reason why parents have to pay for everything! Getting your kids involved in the costs of school is a great way to teach them financial management. While it might seem a bit unkind to ask them to buy their uniforms, there is no reason why they can't contribute to special events like school trips. Encouraging your children to put some of their pocket money towards something fun provides them with a concrete financial goal and an opportunity to get kids saving ahead of time. Apps such as Jangle, which encourages 7-11 year olds to learn about skills such as budgeting and saving have some great ideas for fun money management activities.
The new school term is a stressful enough time for parents and their children, and money worries only add to the burden. However, if you shop smart and spend savvy, then the annual ritual of uniform fittings need not be accompanied by a big bill in the autumn months.