Pretty tin of Conte colouring pencils – gift idea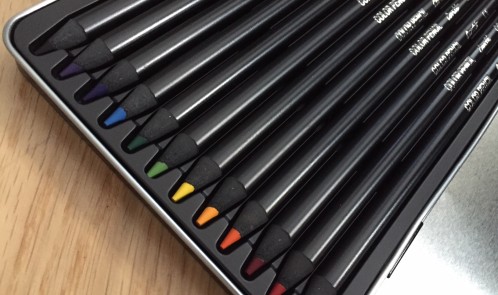 Another gorgeous Christmas gift idea for the artist in your life. Master Bargain Hunter was over the moon when he recently got these pencils, so I thought I'd share with you.
Firstly, the colours are so bright and vibrant so fantastic for someone who loves drawing or even for a new adult colouring book fan. They come in a nice tin, so great for carrrying them around if the user doesn't have a pencil case, and you can get them in packs of 12 or 24.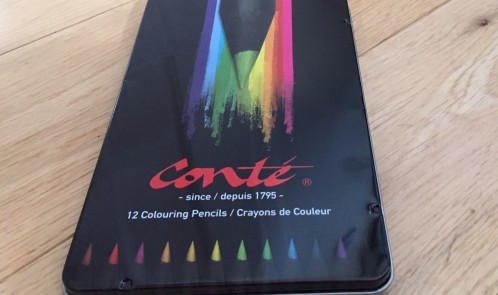 The quality is excellent, so rather than buying a cheaper pack that doesn't last, these are a better option. They look great too as they are black except for the coloured leds.
Master BH informed me that as they are quite soft, it's easier to build up colour with them.
To buy BiC Conte Colouring pencils, head over to Amazon from £5.99 including postage.