How much? The true cost of school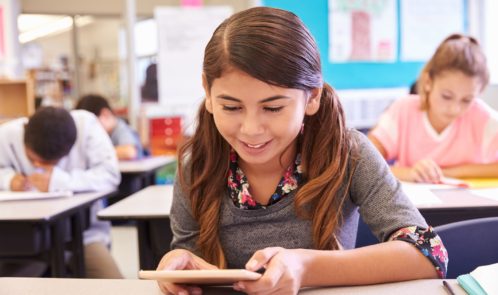 With the summer holidays in full swing, parents around the UK will no doubt be noticing the looming back to school adverts grazing TV, shops and websites.
While parents claim to spend £70 on school uniforms, Provident asked 2,024 parents in the UK to list all the elements that go into sending your child to school.
Cost breakdown of sending one child to school for a year
As the new academic year gets closer, parents should expect to pay approximately £1,519 to send a child to school, these cost vary based on the academic year your child will be in.
Some of the main costs throughout the year include:
 Childcare: £220
 Uniform: £70
 Tech: £85
 After school clubs: £106
 Packed lunch: £585
 Commuting: £60
 School social events: £55
While the costs in general don't seem much, there are a quite a few to consider. A third of parents surveyed said they buy their child two replacement trousers, 10% said they buy three pairs of shoes, and just over 14% purchase over four shirts a year.
As parents can expect to fork out over £100 on school shoes, uniform and sports kit at the start of the academic year, the price increases as parents claim to spend over £50 throughout the year just on replacement uniforms.
How education costs vary around the UK
When looking at the overall cost of sending a child to school (Year 1 – 11), costs vary around the UK. The average cost of sending one child to school for parents in the UK is £17,374, this increases to £21,298 for children in London.
 East Anglia – £15,312
 London – £21,298
 North West – £16,507
 Scotland – £15,714
 South West – £14,505
 Wales – £15,573
 West Midlands – £15,526
 Yorkshire and the Humber – £14,107
Will this be the most expensive academic year for your child?
When doing a cross comparison of prices across different academic years, prices for school trips tend to hit three figures for children in years 8-11. It seems the most expensive academic years are 8 and 11, as yearly prices hit slightly over £1,700 per child.
Find out how much your child will be costing this academic year with the calculator tool.