Cost of raising girls higher than raising boys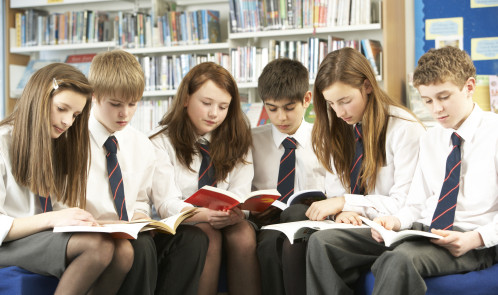 New research and analysis into the cost of families from Sainsbury's Bank has found that some children come with a heftier price tag than others. Parents of children under the age of 18 estimated that a daughter is more costly to raise than a son, across all age points(1).
The survey, which was conducted for the bank's second Family Finance Report launched today, suggests that it is around £300 a year more expensive to raise a girl at ages 0-5; around £400 a year more at 6-13 years-old and around £600 a year more at 14-18.
Average cost of raising a child by gender and age group, 2016
| | | |
| --- | --- | --- |
| Age | Cost of Son | Cost of Daughter |
| 0-5 | £5,475 | £5,767 |
| 6-13 | £6,414 | £6,794 |
| 14-18 | £7,172 | £7,747 |
The reasons for this may be varied but government data shows that girls' clothing is  more expensive than boys for example, and as girls grow, they begin to purchase women's clothing, shoes, bags and accessories.
The bank's second Family Finance Report, 'The Family Lifecycle – The Learner Years' was authored by Jasmine Birtles, Founder of MoneyMagpie, who joined Sainsbury's Bank's panel of personal finance experts along with Andrew Hagger and Melanie Wright, to offer individuals and families help and guidance with their money.
Three quarters (75%) of parents with more than one child said that it was more expensive to raise their first child compared to subsequent children. This makes sense as you'll have hand me down clothing, toys and will know what not to waste your money on with subsequent children.The survey showed that 40% of childhood items are reused; led by toys (72%), books (65%), clothes (64%), cots (60%), prams (59%) and bikes (48%).
The average one-child family spends £621 per week – 17% (£89.60) – more than the average UK household. While costs continue to increase with subsequent children, however, the 'cost per head' of each family member starts to decrease after the first child; by £29 per head for a two-adult, two-child family, and by £31 per head for a two-adult, three or more child family.
As with other household expenses, learn to budget for kids too.  I always kept hold of clothes and toys, and still do, I shopped around for nappies and mysupermarket.com can help with comparisons, I bought in bulk where possible, and if I know that my kids will only use something once or twice, eBay was and still is my friend.