Boots Opticians launches free clever eye check storybook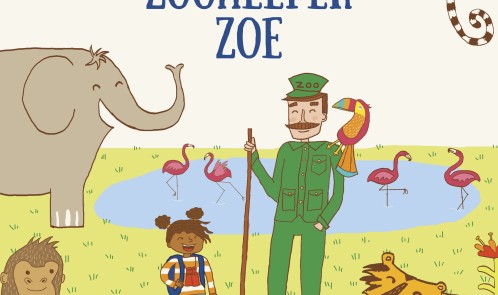 I take my children for eye checks every year, but I still love the idea of this neat, free, fun eye check storybook called Zookeeper Zoe that launched last week.
Up to 80 percent of what a child learns is through their sight, so this innovative book contains a range of interactive eye check activities to help understand if a child might need support with their vision. The book is also designed to remind families that all children should have a regular eye health check as research shows 53% of children2 have never had their eyes checked.
350,000 printed copies are being given away in Boots UK and Boots Opticians stores, so get your skates on and grab yourself a copy. It is also available as an interactive app and can be read online and downloaded from zookeeperzoe.co.uk.
Created for children aged four to six in collaboration with celebrity Dad, Peter Andre, the book tells the story of a little girl's day out at the zoo during which she unexpectedly has to step in and help look after the animals.  For Zoe, who is "crazy about crocs and barmy about bears" this is a dream come true.  As the story unfolds, the copy and illustrations guide parents through basic checks designed to help identify any problems with sharpness of vision, the ability to focus properly and to detect different colours.
The following checks and questions appear within the story: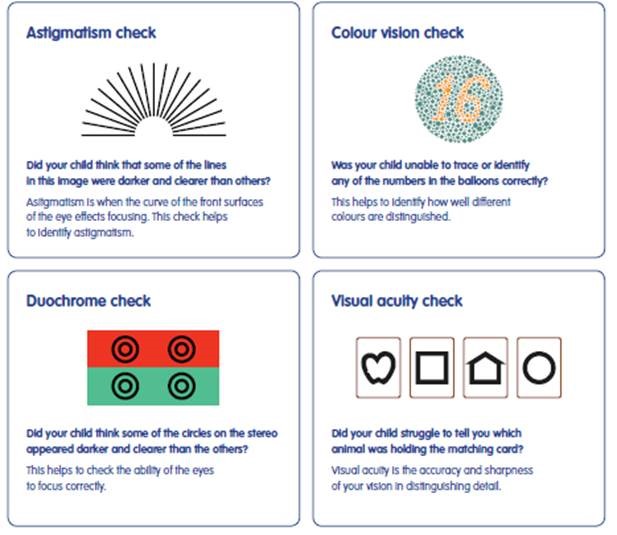 Zookeeper Zoe is a first step in understanding your child's vision, but is not intended to replace a comprehensive eye check. It is recommended that children have their eyes checked at least every two years from the age of three – we do it every year. Eye health checks are free (courtesy of the NHS) in the UK up to 16 years old4.  If your child needs glasses, you can also get an NHS voucher towards the cost, so often they are free of charge.
To book an eye health check, speak to your Boots Optician or make an appointment by calling 0345 125 3752 or visit www.boots.com/en/Opticians.