A cashback site that helps you save for your kids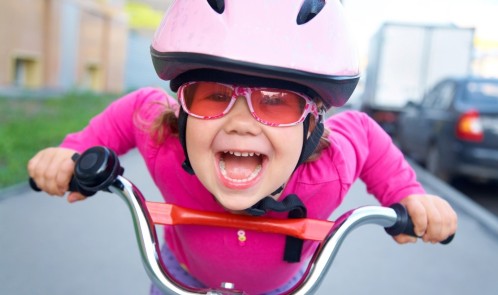 So today, I heard about KidStart – a free shopping club for families that enables you to save money for your kids while you shop.
It's a bit like a rewards card or a cashback site, but across thousands of retailers – a lot of which you probably already shop at – Amazon, John Lewis, Achica, Boots, M&S, Ebay, Argos, Next, Waitrose, Saindsbury's etc – and you get actual money rather than points.
KidStart is a similar service to TopCashback and Quidco, the difference is that it is all about saving for your children rather than just 'cash back', which has benefits…it means that the service is able to work with different retailers who are less keen to work with 'cash back' companies. Partners such as John Lewis, Amazon, eBay, Waitrose and Sainsburys are working with the company.
At the moment KidStart is running a member scheme so if a friend signs up, then you get £5 once they have shopped and earnt £5 themselves.
As you are saving into a child's account, members are able to use the invite function to get friends and family saving for their kids too. E.g. Grandparents, god parents and aunties or uncles can also save for your child/children using KidStart.
Often they have special offers (extra KidStart Savings rates or exclusive discounts, promotion codes or competitions) that make our savings opportunities better than elsewhere.
The promise to offer a higher level of customer service and insist on treating customers fairly and dealing promptly with queries. For example if a member tells them about a missing transaction, they will simply credit their account while they investigate the issue – it can take up to 3 months to resolve missing transactions and they don't think it is fair to make members wait that long.
Many of the leading children's savings account provides introduce KidStart as a neat way to top-up their accounts. For example Family Investments, Engage Mutual, The Children's Mutual, F&C Investments and others see the benefit the website can help to provide their customers.
You can even set up an account before your child is born so turning the big investment into nursery furniture into a nest-egg for your little one's future. One less thing to worry about.
KidStart is authorised Financial Conduct Authority (the FCA) and they aim to exceed all of the FCA's requirements as to how we treat customers and manage our services.