Ovenpride vs. Oven cleaner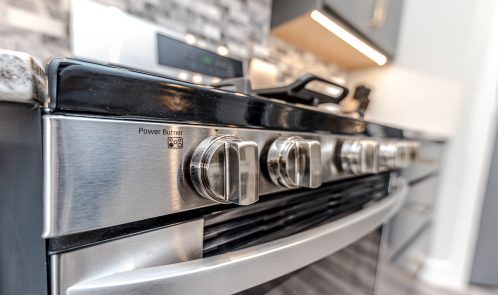 Oven cleaning is one of the most dreaded chores when it comes to blitzing the kitchen. 
Cleaning the oven can seem like a complex task. You can choose to do it by using the single-use all-in-one deep cleaning product Oven Pride product or if it's a bigger hassle than you thought then perhaps using a professional oven cleaning company is a better choice.
But how can you decide which would be easier for you?

When it comes down to what you get for a better price, well you can get the Oven Pride for £4.00 at Tesco and other grocery and discount stores.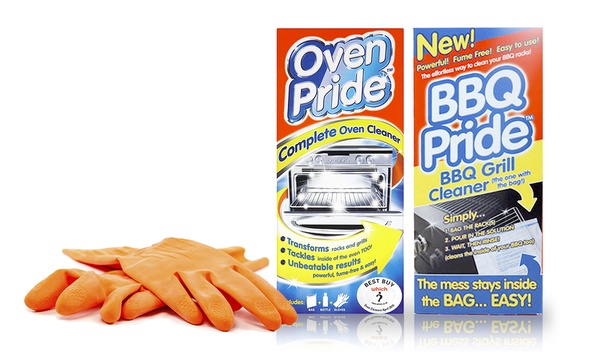 To get the best results when using Oven Pride to clean your oven, we would recommend leaving the product to work for at least 4 hours.
If it's convenient, leaving it overnight will give the best results when cleaning particularly dirty ovens and racks.
If you are wondering if it would be safe to use the oven after using the oven cleaner?
Yes, however, you might notice some steam or evaporation. Therefore, we recommend that you heat the oven to 300 degrees for 15 minutes before using it. Oven cleaning is not the most beloved chore, but this product makes it a normal task instead of a dreadful activity.

So if perhaps you do choose an oven cleaning firm you should know that they do charge a bit more, but it does depend on the size of your oven and what other appliances you would like cleaning, on average the price would round up to about £50 for a clean.

An oven cleaning firm will perform a top-to-bottom oven cleaning, they will inspect the appliance, use their environmentally responsible products. They can also cover and clean the racks and liners, and remove carbon deposits and baked-on grime. 
Also, this is a good way for you to avoid being exposed to harsh chemicals and spending hours scrubbing on your hands and knees. When you take this all into account it is a big difference when it comes down to the price, but also if you look at it from the other perspective you won't be the one cleaning it.
For oven cleaning prices and availability in your area, you can check out this website: Ovenclean. 
If you feel like you can take on this task by yourself, Oven Pride is a perfect choice.

If you don't like chemicals, I also recommend a glass scraper…use it once a week on your oven door and then with a little bit of brillo pad go over your racks weekly…..takes around 5 mins in total and much less hassle than the other two solutions if you are willing to keep on top of your oven racks and door.