Review – Buyagift bottomless champagne afternoon tea at the 5* Grosvenor Hotel in London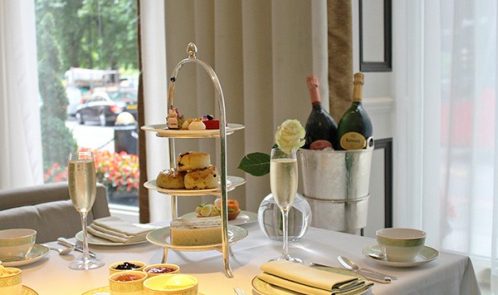 I was lucky enough to receive a mother's day gift of a Buyagift bottomless champagne afternoon tea at the rather fancy and gorgeous setting of the 5* Grosvenor House on Park Lane in Mayfair. This wasn't just any afternoon tea, it's the Winner of a Highly Commended Award of Excellence at the Afternoon Tea Awards 2018!
The tea was for two and the voucher was worth £99, currently discounted from £110. The beautiful hotel was luxury from the moment the doormen welcomed us. With fabulous fittings and fixtures, the afternoon tea experience was great to follow a morning exploring the V&A and Hyde Park. Exuding luxury and a glamorous interior, it has been a popular venue to visit since its opening in 1929.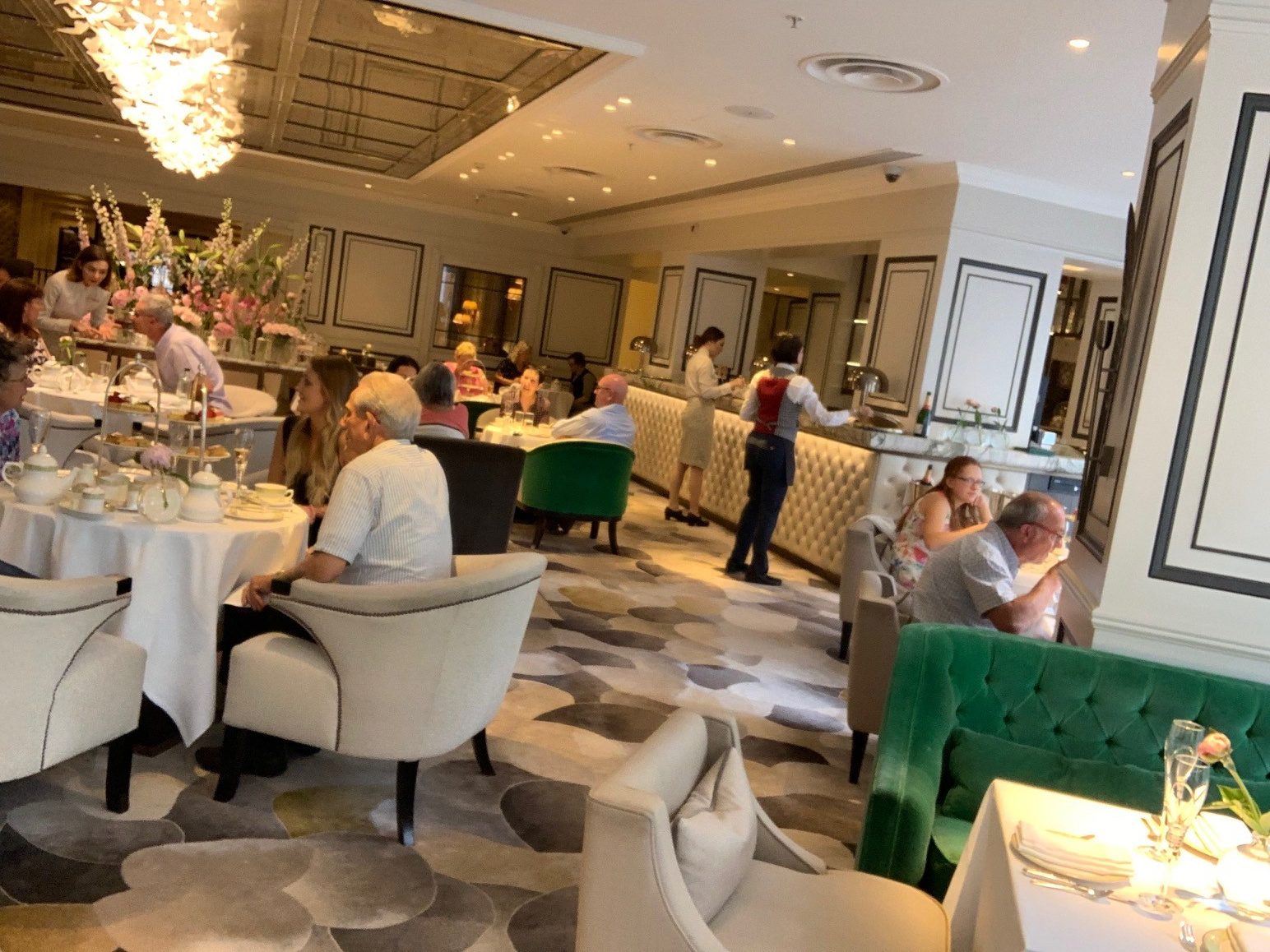 I have had a lot of afternoon teas, but this has to be one of the best for several reasons.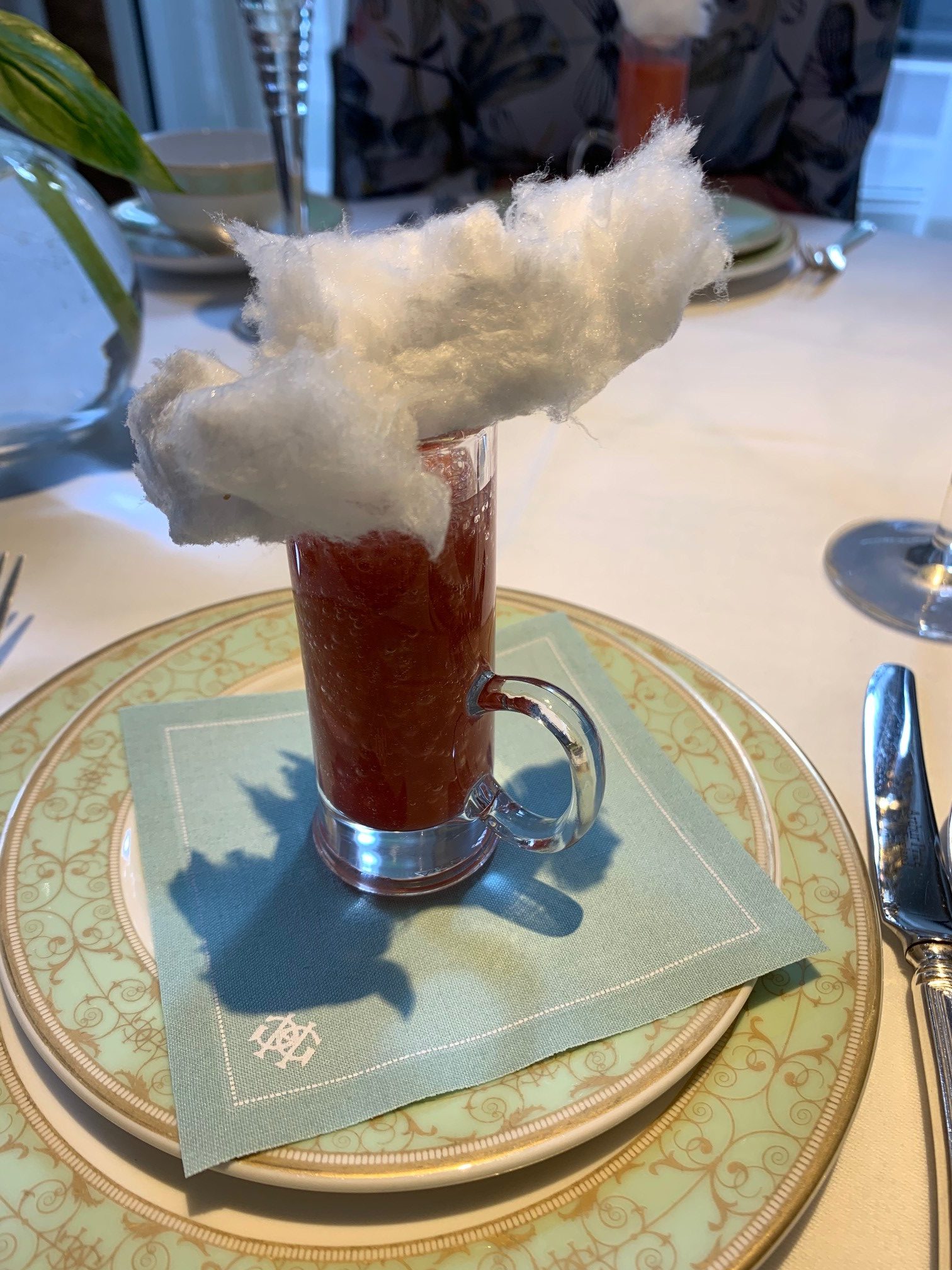 The staff were unbelievably nice, all smiles and loveliness. We asked for a table near the window and that's what we got! We indulged in the bottomless champagne offer and let me say they were not stingy with the champers. They didn't leave our glasses empty for long. The afternoon tea started with an amuse bouche topped with candy floss – I actually don't like candy floss, but this didn't taste like the artificial stuff in fares. Then we had some delicate finger sandwiches (with fillings that include roast Aberdeen-Angus beef with creamed horseradish, cucumber with garden mint butter and North Atlantic cold water prawn with a classic Marie Rose sauce), delicious open sandwiches on brioche, plain and raisin buttermilk scones and an assortment of afternoon tea pastries and home baked cakes.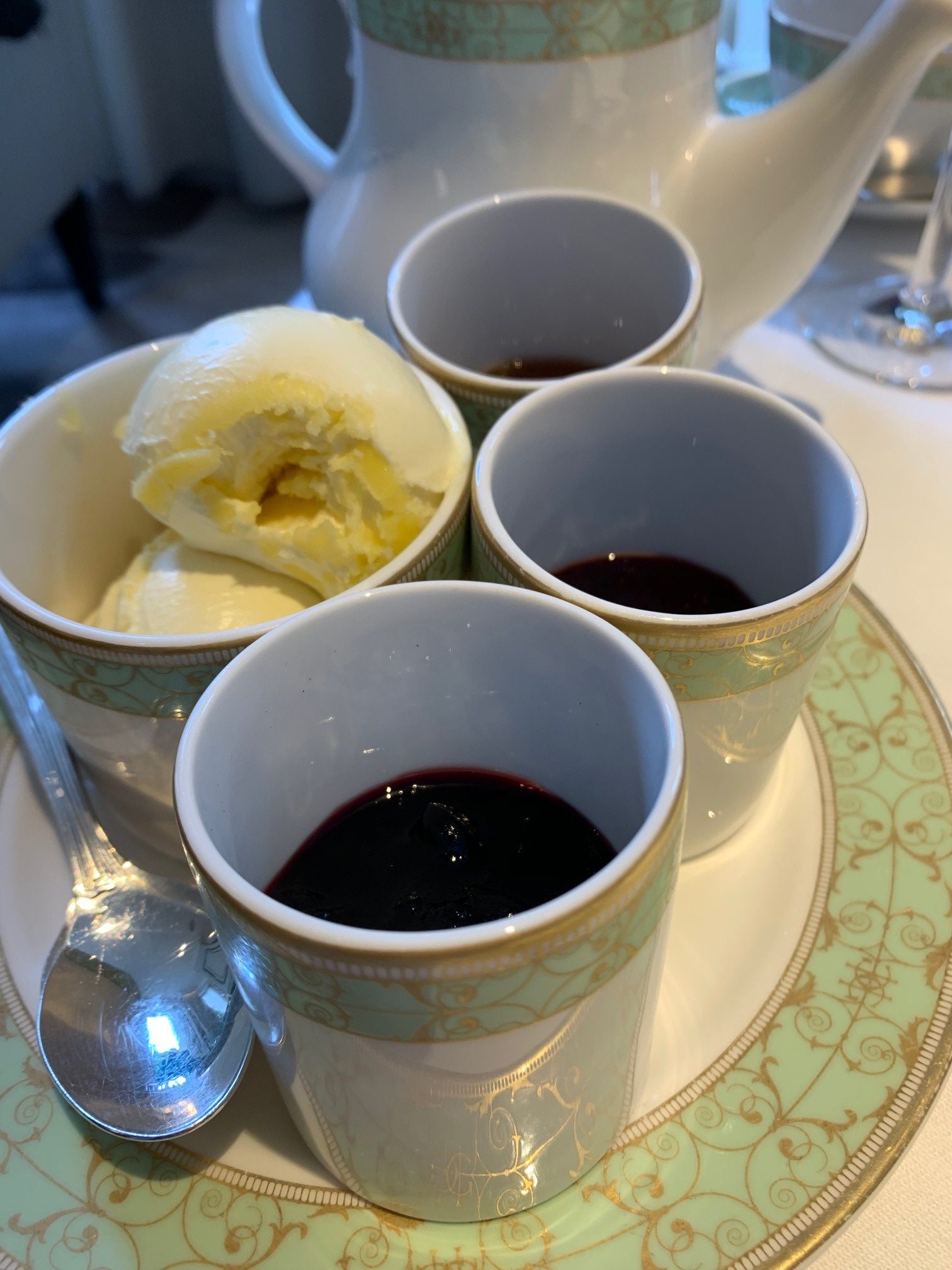 The service was amazing and the staff came round to top up sandwiches and I even had a fancy elderflower tea to accompany my sandwiches, cakes and scones. The jams were of a wide variety too..not just strawberry. I indulged in some gooseberry and blackberry jams on my scones, and my friend had rhubarb & ginger, again the scones and jam were also topped up as we couldn't resist a little more. The lady even offered to let us take some cakes home. We kindly declined the cakes as thought they would get mushed up on the way home.
The hotel was easy to find, we just walked through Hyde Park from Harrods, and the afternoon tea took place in the glamorous Park Room, which is a very elegant and airy room, with a pianist and white linen tablecloths! It didn't feel crowded and we didn't feel rushed.