Make up Christmas gifts for for under £10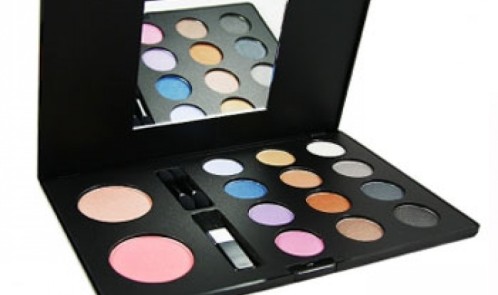 As a follow up to my post on Christmas gifts for under £10, I thought I'd do a specific bargain make up present post.
There were a lot of items on offer, but these are my favourites. And for you lucky readers, for 10% off site-wide at Xtras.co.uk, here's a code: PROMO10 and this is going to be valid until at least 31/03/2014 :-).
Elizabeth Arden Ceramide Lash Extending Mascara RRP £19.40, but grab it for £9.99. Here's the blurb…Elizabeth Arden's first ever mascara, infused with ceramide triple complex technology to help lengthen, define and revitalise lashes, whilst keeping them healthy for a full fan of lashes around your eyes.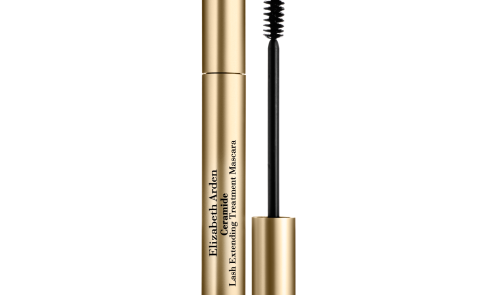 W7 Tool Kit Eyeshadow Blush Makeup Palette Gift Set, £4.99: W7's Tool Kit does exactly what it says on the tin! A sleek and stylish handbag-sized compact provides you with all that you need for on-the-go make-up perfection. Included are: 12 petite eyeshadow pans in a mixture of natural and bright shades, and two shades of W7 blush – perfect for contouring and giving a wonderful rosy glow. Inside the lid (of course!) is a mirror so you can see just how fab the results are!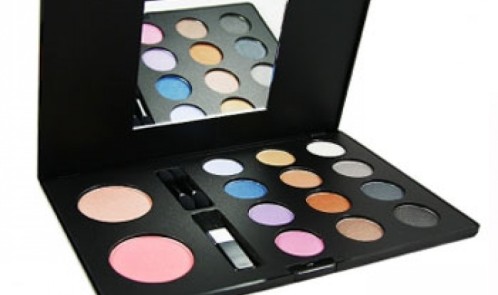 W7 Brow Bar, £4.15: Eyebrows frame the face and having groomed brows can make the world of difference to any look! W7 brow bar eyebrow stencil kit is the easiest way to achieve instantly beautiful brows. The set contains four eyebrow powders of different shades and a mini applicator in a handy little compact as well as a larger applicator, eyebrow comb and three eyebrow stencils of different sizes. To use simply brush your brows with the comb into your desired shape, choose a stencil and powder to match the shape/colour of your brow and, using gentle strokes, apply the powder. Foolproof!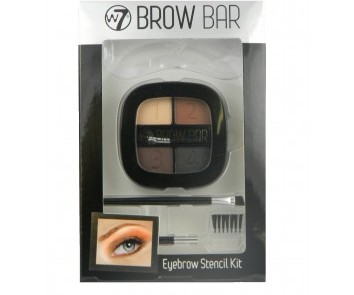 NYC Eyeshadow Palette, £2.99: NYC Individual Eyes Custom Compact, the all-in-one compact with everything you need for a complete eye look: primer, illuminator, applicator and complementing shadows. With four colours, specially coordinated to intensify and enhance your eye colour, you can create a look as individual as you are.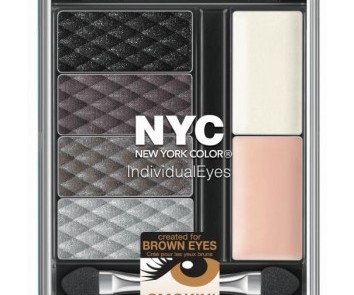 Manhattan Eyeshadow Palette, £2.99: Create a gorgeous look from these four colours. High colour intensity and two effects in one palette with three matt and a lighter shimmery shade for effect.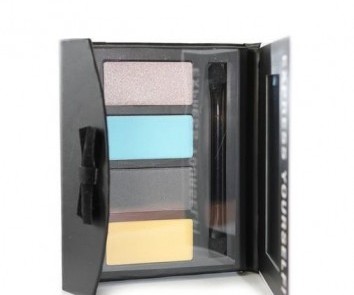 Pretty Nails Confetti Nail Art (Multi-Coloured Rhinestones), £1.99: Glam up your nails with Pretty Nails Confetti Nail Art, whether you want simple elegance or a style that dazzles. It can help you create a individual style, as individual as you are!