Hangover free Prosecco for £7.99 from Aldi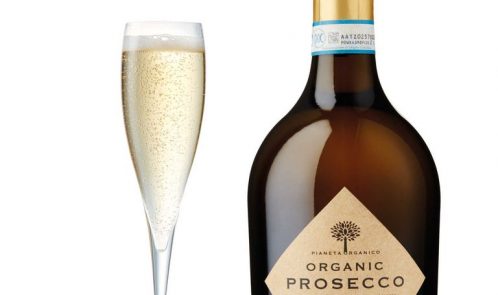 Love a drop of Prosecco so to hear that Aldi is now selling hangover free bubbles, is exciting news.
The budget supermarket's new Organic Prosecco is just £7.99 which contains fewer sulphite preservatives than a normal bottle of bubbly, so it's thought that drinking it doesn't cause such an intense hangover. The fact the grapes are grown with 'no pesticides or herbicides' means it could lessen the effects.
You can buy it online and the reviews are amazing, with some reviewers indeed saying that it gives no headaches!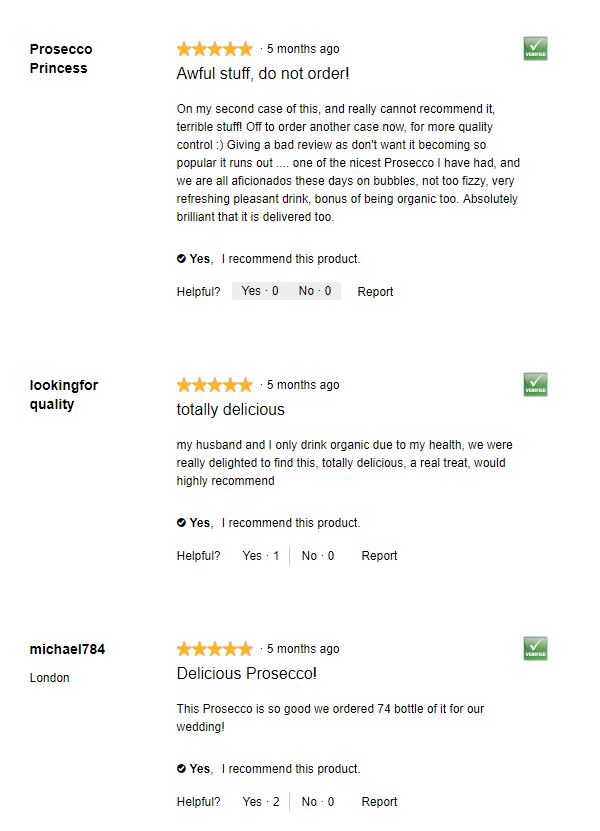 I did a bit of research about the Prosecco, and on the other side of the fence are the guys at Huffpost  who asked some wine experts about the new tipple and the conclusion was:
"If you want to avoid a hangover entirely: don't drink alcohol. If you want to limit one, then limit your alcohol intake, eat well, and increase your water consumption."