Deliveroo is giving away £20 meal vouchers to NHS workers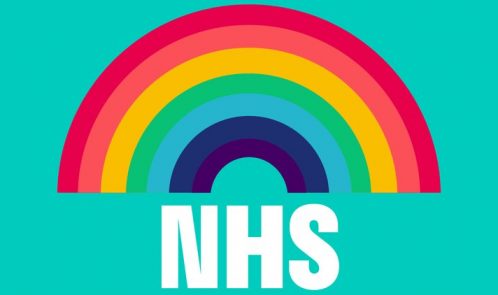 We've all seen how tirelessly everyone in the NHS has been working to care for our loved ones and keep us safe during the coronavirus crisis, and companies like Deliveroo want them to know how much we appreciate everything they're doing.
Donators have already helped Deliveroo raise hundreds of thousands of pounds towards delivering free meals for NHS heroes working on the front line and vulnerable people.
Thanks to the generosity of Deliveroo's lead restaurant partner Pizza Hut, and many more, they're making 500,000 free meals available across the UK. They've already been busy delivering to hospitals so NHS workers can enjoy a meal when they finish a shift.
Free meals for NHS staff
Now, Deliveroo has announced that NHS workers will be able to order a free meal to their homes with a £20 Deliveroo voucher. This is thanks to donations as well as incredible support from partner such as American Express, plus The Reuben Foundation, Bridgepoint, Coca Cola European Partners, Ben & Jerry's and Magnum.
Help us spread the word
If you know anyone working in the NHS, please forward them this post and let them know they can claim their £20 voucher quickly and easily with these simple steps:
•Set up a Deliveroo account with their NHS email address
•We'll send them a unique voucher code within 24 hours for £20
•Add the voucher code to their account
•Choose the meal they fancy, apply the £20 voucher and enjoy
This is just a small thank you from all of us at Deliveroo, and our partners, for the enormous effort everyone in the NHS is making to keep us safe. If you'd like to help fund a meal, donate by searching 'NHS' in the Deliveroo app.
#ThankYouNHS #HereToDeliver