Christmas alchohol gifts ideas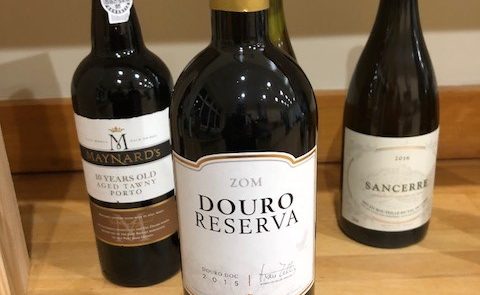 So, booze is definitely a favourite of many as a Christmas gift. While I love a prosecco or rose, Mr Bargain Hunter looks port, red wine and flavoured ciders, so we both had a look at some picks from Aldi to see what we'd be tempted to give, or even receive this Christmas. Oh and you get free standard delivery on most their alcohol so that's even better, if they still have the stock…as once it's gone…it's gone.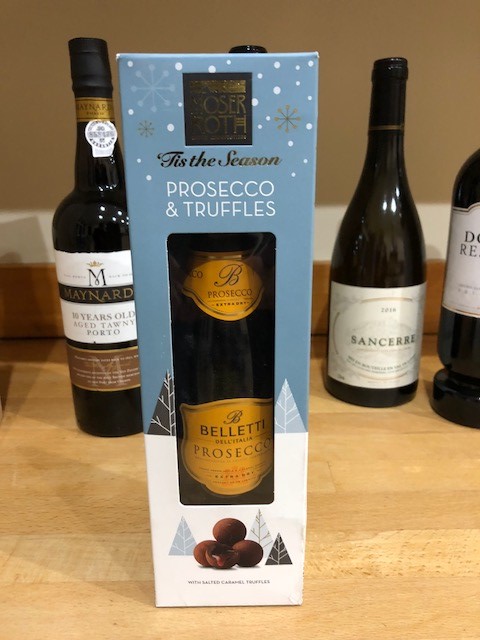 Great Secret Santa gift idea for lovers of chocolate and Prosecco at just £4.79 for 200 ml and five truffles.
Rioja Classics Gift Pack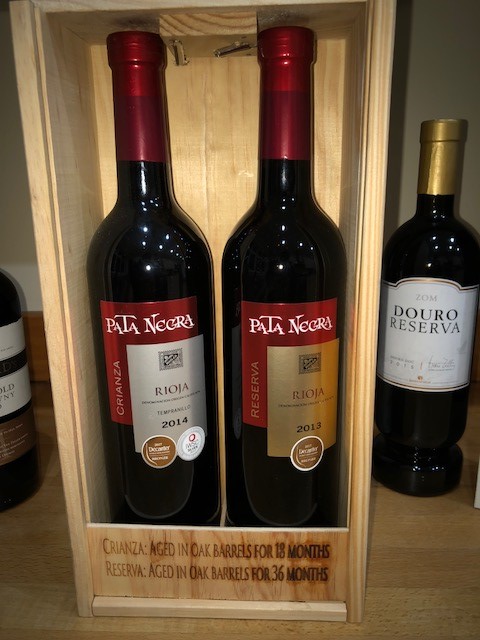 Well presented in a smart box, looks more expensive than it is at £17.99, and great flavour on both bottles. You get two 750 ml bottles in a box. Here's the blurb from the website – A selection of two easy-drinking Rioja wines, each with a silky, pleasant and long-lasting finish. Our well-aged Reserva promises lovely aromas of cassis and cherry, with vanilla hints and a touch of spice. We've also included a lovely Crianza, which showcases the true essence of Rioja – ideal for accompanying international food or cured ham.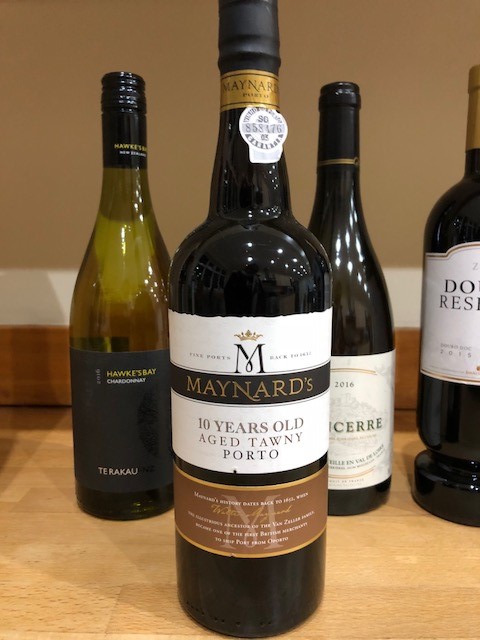 Great value at £9.99, this 10-Year-Old Tawny Port is perfect with cheese or any pudding. It's comparable to big name ports but noticeably cheaper. There are lovely aromas of dried fruit, nuts and honey, with hints of toffee, chocolate and fine oak.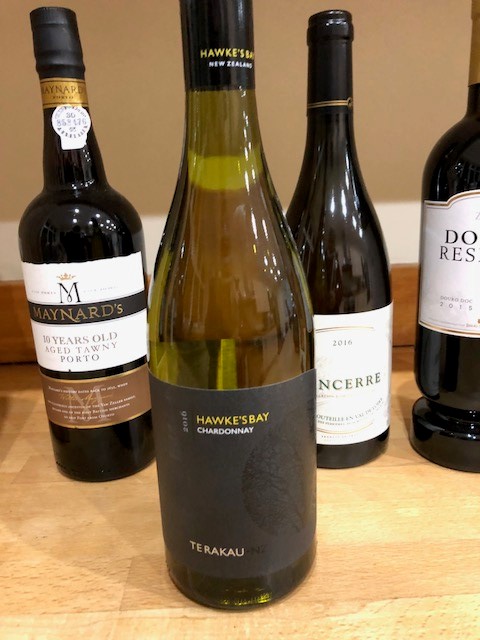 Lovely white at great value again at £6.99. The description on the website is: With a great climate and innovative winemaking philosophy, Hawke's Bay in New Zealand's North Island is wine country. The region's flagship white variety, this Chardonnay is beautifully rich, with a piercing fruit intensity. It's a perfect match for full-flavoured fish dishes, chicken or turkey.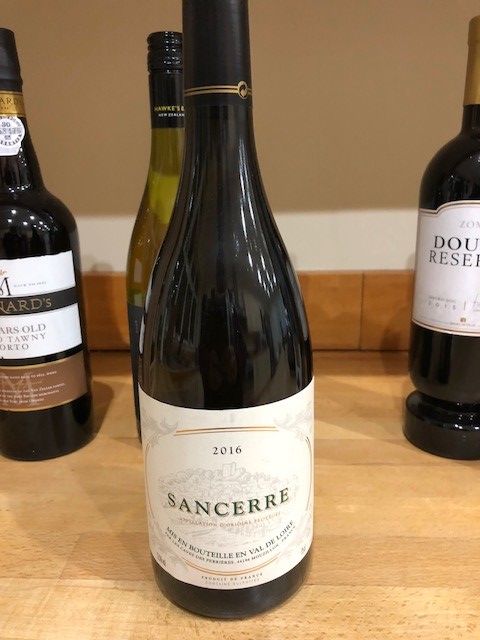 A refreshing and crisp Sancerre – again great value at £10.99. Great with seafood, and "it's delicious with smoked salmon, or after dinner when the cheeseboard comes out – especially if goat's cheese is on the menu.."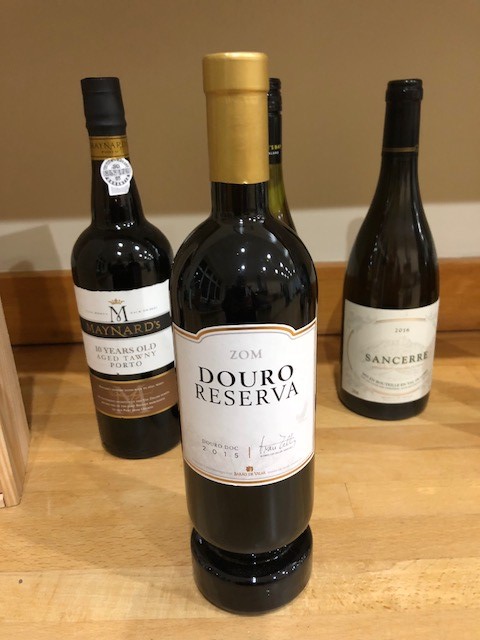 This novel bottle is enough of a reason to gift this to the red win lover in your life. The Portuguese wine is £8.99 and is from Zom, which is located in the heart of the Parque Natural do Douro Internacional, a World Heritage site. The wine has been aged for 12 months in French oak barrels. It's perfectly balanced, with a full body and matured round tannins.