MandM Direct sale on now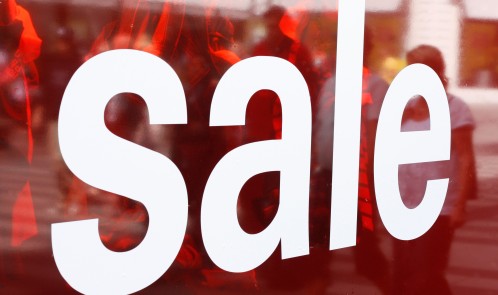 I love a good sale and I have to share info on the MandM Direct sale. It's up to 80% off. I am a bit of a fan of the online retailer as it's got such great brands on there including Converse, Uggs, Firetrap, Levis and Hunter.
Even when they are not in sale I must admit the quality of clothing and footwear is good, as they are mainly from well known brands and unlike some other branded fashion retailers, they cater for men, women and kids, and offer footwear.
I recently got some summer sandals and a sweatshirt, and both arrived promptly, and were packaged well. The sandals were from the online retailer's well stocked holiday shop. There are Mad Wax Mens Adventure Sandals in black and grey. They are pretty sturdy and at £12.99 for an adult size 8 good quality sandal, the price is phenomenal, and very sweet as the saving was £17 off RRP.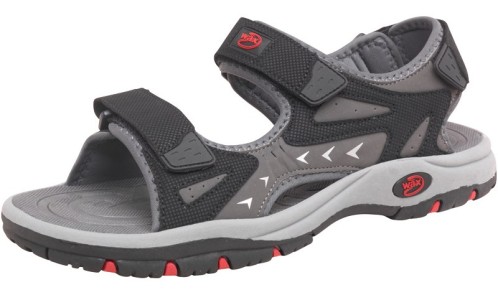 While I'm on the subject of the holiday shop, they have some amazing deals on branded flip flops from £2.99, shorts from £6.99 and bikinis from £9.99.
I also got an Urban Beach Mens Full Zip Hoody in black for £19.99, down from £39.99. This is a nice and thick and is perfect for the chilly summer evenings. The top comes in five sizes, all the way up to XXL. My teeenager was very happy with the hoody. With 346 styles of hoody for men, there should be plenty to choose from on the site.