Make Up Gallery from Poundland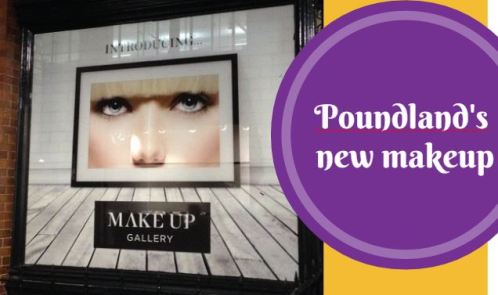 Earlier this week I was invited to a launch event for Make Up Gallery, the new value make up range from Poundland. It seriously is a bargain at a pound for each item. For young girls, anyone on a tight budget or if you just fancy experimenting, it's a smart move by Poundland.
What a great event! In Soho, the music blasted from the DJ and an intimate atmosphere was created by the lighting. But forget the venue, I was there to see what this new range would have on offer for me and you.
Firstly, the makeup display looked smart and would fit in with other displays in Boots or Superdrug. The packaging is simple and black. The range will be rolled out to bigger stores at the end of the month and then into other stores.
I dragged along a chum and between us – white and Asian – we reckon we would be different enough to evaluate most of the range. A makeup artist was using the range and a nail technician was set up to take care of nails.
There are 100 pieces, including my favourites – a 20 piece eye shadow range. You could have the most gorgeous palette for £20! Check out one of the guest's eyes that the makeup artist did. She used three shades, the liquid eyeliner and mascara.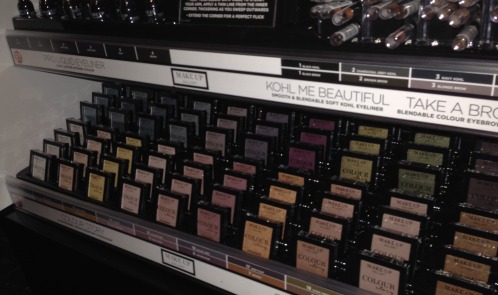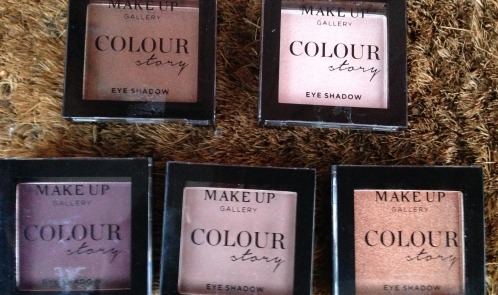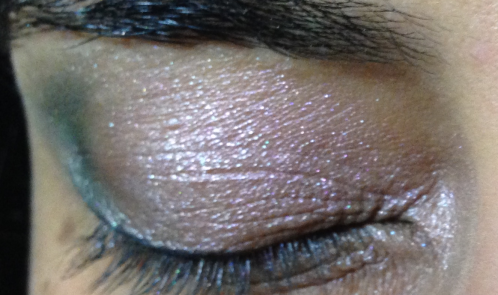 The nail varnish range is 39 colours strong, and they also have a nail care product offer, with items from ridge fillers to cuticle oil. My favourite colours are below :-).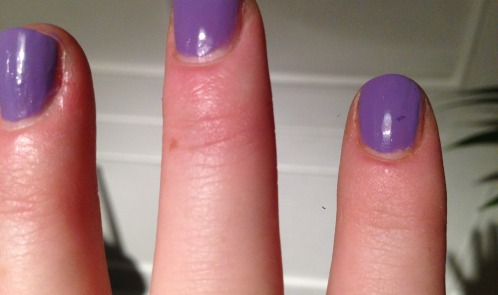 I was impressed by the All About the Pout lipsticks too and the makeup artist tried two on me and blended them. They lasted from 6 pm to 11 pm and then I took them off!
The ivory foundation was fabulous for a pale skin but for Asian skins even the mocha foundation was too light. I have since tried the lenthening mascaras and am suitably impressed – it comes in black, brown and brown black.
I chatted to the beauty team there and they said that their makeup would stand up to a challenge against brands like Mabyelline. The full range includes blushes, eyeliners and lip glosses too.