L'Occitane are so generous with freebies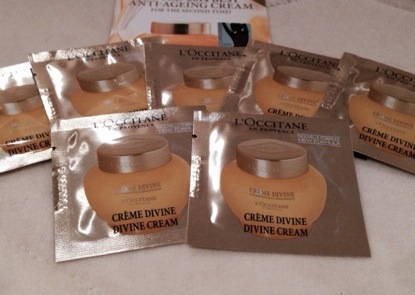 I love L'Occitane en Provence products since discovering while on holiday in France.
The company's hand wash in Verbena smells so devine and Mr BH and I see it as a big treat. At £18 for 500 ml (eeks) it is a very pricey hand wash. But refills are a tenner at Bicester village though and on eBay and it lasts ages.
I like their soaps too, but again they aren't cheap. I do find that Soak and Sleep do a similar soap range that cost less.
Anyway, I think that L'Occitane are generous with their freebies. I have today picked up a week's trial of its Creme Devine face cream, so seven sachets of cream. All I had to do was fill in a form and pick up the sample from a L'Occitane store. There is a 15% money off token with the sample too.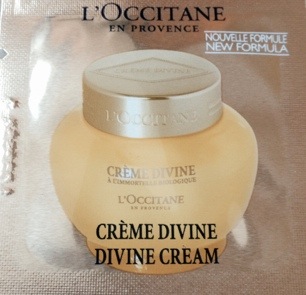 I have also got some Shea Butter hand cream a while back for following the company on Facebook. And these are other recent items they have given for free:
1. Free Fan Pouch with 3 hand creams
2. Free L'Occitane Shampoo & Conditioner
So if you have a L'Occitane shop then where do you find the offers?
Firstly follow the L'Occitane face book page and then sign up to freebie tip-off sites like LatestFreeStuff to hear about freebies from great brands like L'Occitane.