Does Superdrug do the cheapest eyebrow threading on the high street?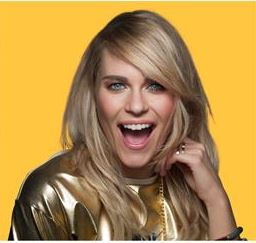 Brow bars scare me a little bit, with their prices of £13 – £15 for an eyebrow thread. I can't be bothered to travel down to the Asian areas to get dirt cheap threading, but Superdrug really suprises me, as they thread for £5.
I get my threading done for a fiver there…the set up is a little bit wierd. You pay up front at the normal till, and then you head to the middle or back of the shop with your receipt, and get your eyebrows done in the store…there is a nice chair, but you are in a store! No barriers, people walking past…
Frankly no one seems to mind and when I see it being done I just walk on by.
Anyway, I collect points when having it done so that's another bonus. For the next week, there are offering 20% off threading. To find out if your store offers this service go to superdrug.com/beauty-studio.