Couture for £27.50 – can it be true?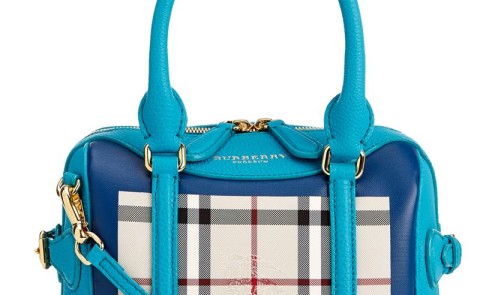 So you've spent your money on THE perfect dress for that summer occasion you've been looking forward to – and now you are forced to use a mismatching bag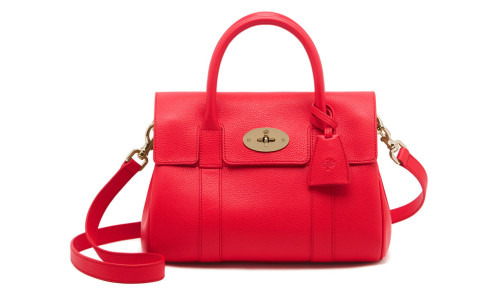 you have at home. Know the scenario? I do, but maybe this new rental website – 'The Handbag Rental' could solve this tomorrow.
Starting from just £27.50 a week to rent designer arm candy, The Handbag rental service both provides an easy way to get that expensive look you have always been dreaming of, as well as also offering the option of putting your own bags on the site to rent out.
And if you own a handbag, you can also benefit. This difference between this site sets and other handbag rental sites as it can also give designer bag owners a slice of income without having to permanently part with their luxury wardrobes.  That means if you put your bags on the site, you receive a commission each time the bag is rented which makes it different from other handbag rental sites where the bags are owned by the website. It's great for those who have bags they don't use that they can rent out for a bit of money rather than sell.
Current brands on the site include: Moschino, Victoria Beckham, Mulberry, Burberry, Dior, Kate Spade, Charlotte Olympia, Dolce and Gabanna, Kenzo, Givenchy, Chanel and many more.