Win free meal planning service for a year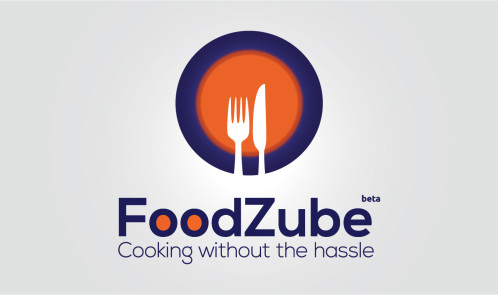 So here's my next January giveaway – a year's subscription to FoodZube.
When cooking is this easy, anyone can do it…that's the message of food startup FoodZube who have just released a new food app that lets anyone do just that: make cooking easy.
Easy enough in fact that you can do away with the takeaways and ready meals and eat great home-cooked food for minimal effort.
You'll be eating healthier food, discovering new recipes and saving tonnes of time, all at once! The app finds recipes you'll love and gets them delivered to your door in the quantities you want. It plans your weeks without you having to do anything!
FoodZube highlights
* Plan your week's dinners in seconds, based on food you love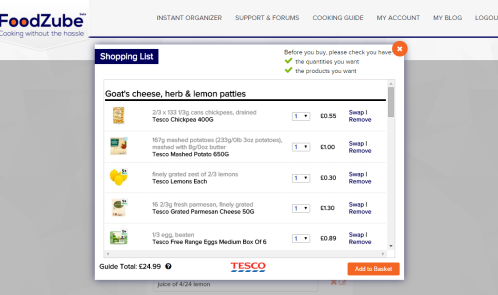 * Find recipes based on taste, time you have, quantities you want and diet you're on
* Buy your week's food in a few clicks
* Get your food delivered to your door at a time which suits you
* Add your own recipes and buy them online
* Add any recipe anywhere on the internet, and buy them online
* Write notes on your favourite recipes
* Eat healthier home-cooked food
* Discover recipes you wouldn't normally find
* Turn your weekly food shopping from several hours to a few minutes
And FoodZube.co.uk has partnered with Mrs Bargain Hunter to offer one lucky reader the chance to use this app completely free for a year, not needing to pay for subscription fees totalling almost £100. So make your food healthy and easy and enter the competition…
How to win