Twelve wines of Christmas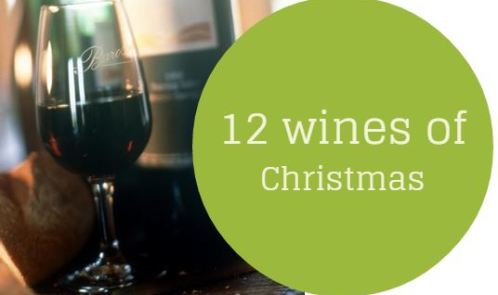 While doing my research for Christmas gifts, I found this great list of wine ideas. I am always stuck on what wine works well with what occasion, so this is a really handy list and makes you sound like you know what you're talking about if you buy one of these wines and take it as a gift ;-).
This 12 wines of Christmas list includes wines that are perfect for most special Christmas meet ups…and even goes so far as to tell you what food the wines complement. These aren't your bargain basement plonk either, so they are rather good value for money.