How to get the best price for family heirlooms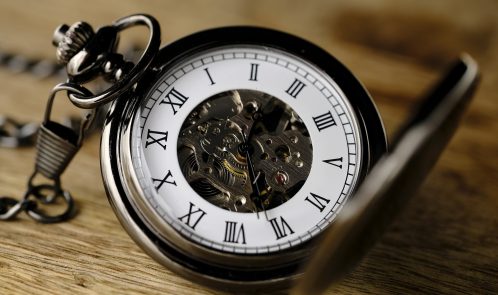 WhereToSell.co.uk is a new website designed to help you navigate the complex world of antiques and collectables, bringing together consumers with goods to sell, and specialist buyers and intermediaries.   
WhereToSell.co.uk has been created by recognising that we are not all experts in this field and that the best way to sell an heirloom is not just about speed, but having the inside knowledge to achieve a sensible and fair price. 
The team at the site believe that far too often people simply go for the easiest option such as placing an advert on eBay or a similar online marketplace. While it may seem convenient, online buyers are very often on the lookout for a bargain and the seller might not get the best possible price.   
For those wanting to maximise the sale price, a seller might consider an auction house. But to achieve an item's true value, you not only have to find an auction house that specialises in selling that particular item, but one able to reach the most appropriate buyer or collector. 
For many here lies a conundrum. The task of researching the best method of selling can be daunting, especially when we're not all experts in antiques and collectables. WhereToSell.co.uk claims to fill that gap.
The site is easy to use and free to consumers. If you are interested in selling a specific item all you do is go to the 'Make An Enquiry' page and tick the appropriate box. With over 300 categories there will be one which is just right for you. The site will provide you with a list of contact details of appropriate potential buyers or intermediaries, either based on distance or by level of interest in the item, and with one click can email them on behalf of the enquirer.
The team grades potential buyers and intermediaries showing who is keenest to buy – and today they have over 2,000 auctioneers, dealers, galleries and other intermediaries who can be easily contacted, making it fast and easy for individuals with heirlooms to sell.
WhereToSell.co.uk also offers a specialist service where a panel of experts suggests the best buyer or intermediary for you to contact. Chaired by John Bly, the panel's members have specialist and current knowledge of the market in one or more of the site's Specific Advice categories.
Expert in antiques and collectables and regular on BBC's Antiques Roadshow, chairman of the company John Bly commented: "This website provides a much-needed service for consumers by putting them in touch with trusted advisors that can help them achieve the true value of their possessions. People often underestimate the treasures they have in their homes. Our aim is to make sure that if they do need to part with them, they are in full possession of the facts and understand truly what their heirloom is worth on the open market."