Gifts that fit perfectly in every letterbox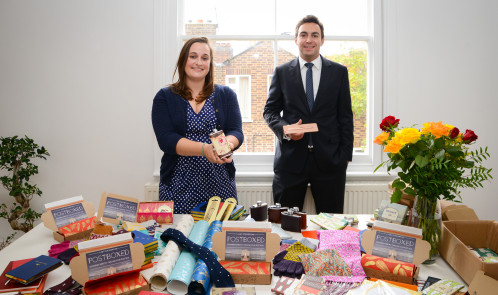 Tired of travelling to a Royal Mail collection depot to pick-up your undelivered parcels? A new gift service called Postboxed.co.uk aims to free you and your friends of the hassle of collecting your post this Christmas.
If a delivery fails, the largest proportion of parcel recipients at 43% have to travel 1-5 miles to their nearest delivery office, while 16% have to travel 6-10 miles according to a survey on Consumer Home Delivery in 2014.
Here's how it works:
– The website only features gifts that measure less than 7 inches (17.5cm) by 1.4 inches (3.5cm) including packaging
– Which are guaranteed to fit through 99% of post-boxes/ letterboxes in the UK
– So you choose the gift you want
– It is hand packaged by the company
– A personalised message from you is added in
– And the recipient will find the gift waiting in their hall 1-2 days later
– Bypassing the need to collect it from a depot because they weren't home when the parcel arrived
Postboxed.co.uk launched a few weeks ago at a time when companies are trialling elaborate solutions to the nationwide 'missed delivery dilemma', including drones and apps that rely on using members of the public to deliver packages.