Four of my favourite money saving/bargain hunting bloggers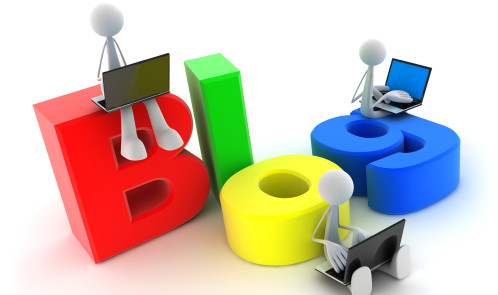 As I am fairly new to the blogging game, I wanted to share some love and list the guys who are at the moment my inspiration, the guys who can tell you how to save money on every day items and special treats, find ways to make things that should be expensive but don't have to be and Johnny Debt for some sound words on debt:
1. Savvy Annie – I especially like Annie's shopping finds and the fact that she shares information on some interesting products. This is what she says about herself: "I am a mum to one amazing toddler who reminds me every day that the best things in life are free.  I spent many years living off credit cards and overdrafts. This got me in to debt which meant I was forced to look at my spending habits and lifestyle. I have been on the money-saving wagon ever since, with only a few falls to date. Now with this debt behind me, I will use this blog to share tips that helped me on my path to financial freedom."
2. Johnny Debt – Johnny provides info for people who are in debt, but his blog is useful for anyone with money worries, and is especially useful if you think you may be on the brink if financial problems. He says his blog is "Dedicated to helping people with financial issues. I also search out deals and money saving ideas to help you to save."
3. Skint Dad – "The 35-year-old former print executive had recently given up his job in London as regional manager for a printing firm to be a stay-at-home dad after calculating that childcare and traveling costs left them out-of-pocket each month." He won Savoo's Savvy Shopper in 2013 and his fakeaways, home made versions of popular takeaways, are awesome.
4. Thrifty Nifty – This blog is written by Gemma, who says – "I am based in the UK and I love being thrifty nifty so much I have decided to blog about it from a UK perspective.  Nifty because I am quite impatient so the thrifty things I do need to show results fast!"