Five ways to earn money via the sharing economy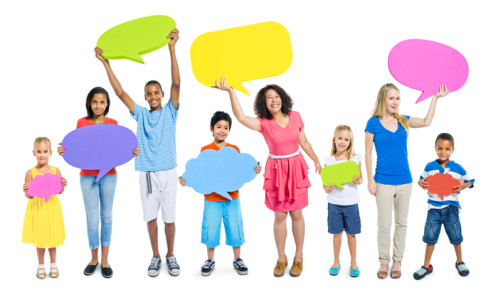 Over the last few years, increasingly a number of ways have appeared where you can make money by sharing services that you can give to others. From sharing your drive to sharing a lift, there are ways to make money really easily. Here are my favourites:
If you have a parking space, rent it out. We rent out a space and we also use the service to rent a space near Gatwick. It was much cheaper than the official car parks. You can rent your drive, garage or allocated parking spot, by the hour, day, week or month. It's up to you what you charge, but you can punch in your post code and work out the going rate pretty easily.
2. AirBNB
Whether you have a spare room or a whole house to rent out for guests, then this service allows you to make money, without the commitment of a regular tenant.
3. TaskRabbit
TaskRabbit is the smart way to get things done by connecting you with others in your neighborhood. Once you post a task, you see hourly rates for the Taskers who are most qualified for your job. Of course, you can apply to become a Tasker too. A minimum payment of one hour is required per task.
4. Peopleperhour
You can register yourself to do tasks such as do some photoshopping, or edit some copy, or general administration. Basically you can list a job that you are willing to do with the cost, or you can bid for jobs.
5. Vrumi
A new service which allows you to rent people's houses during the day as workspaces. Vrumi connects workers and professionals needing space with householders who have rooms available in the daytime. There are all sorts of properties listed to suit different types of professions – eg studios for yoga classes or photo shoots, townhouses for company away days, flats with desk spaces.