Be your own guide – New Cities Talking app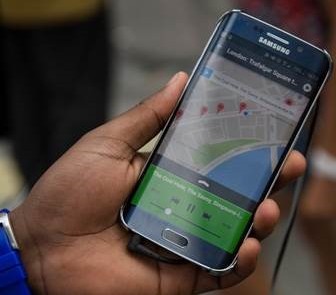 I'm always looking for money saving apps, and here's one that helps you to get to know a new town inexpensively and not be restricted to an organised tour.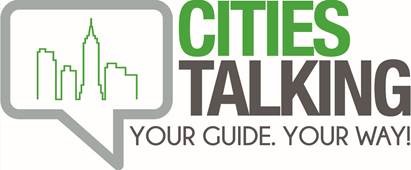 The app saves travellers money on guide books and expensive guided tours when going to a new city. The app is free to download and then each tour is £4.99 within the app. Using your phone's GPS means that the app doesn't use any data while you are using it (as long as the tour itself was downloaded over WiFi) which means there are no costly data charges to using the app.
Each tour is voiced by a local celebrity and written by a local author – for example the London Tour was written by Kathy Lette and voiced by Christopher Biggins.
Using the app means travellers don't have to buy expensive guide books, costly tours can't get cancelled because of the weather and the app ensures you won't get a tired tour guide doing his fifth round of the day!
The app, which was Digital Spy's App of the Week recently –  is available on iOS and Android.