The truth about matched betting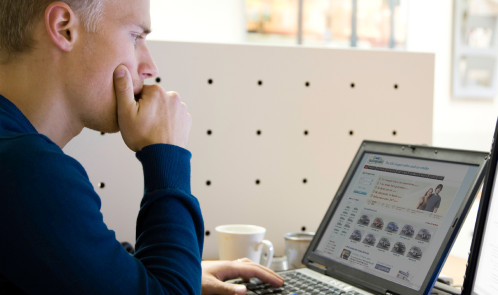 So I started matched betting at the end of April and have made £1,700 profit since then. I started as a fellow money blogger Emma at Aldi to Harrods had at that time made £9k and been at it for 10 months.
The beauty is that it's tax free, but there are really some things you need to know before starting. I actually do this with Mr BH as it took him less time to get it. You can both do it, but some betting outfits won't allow two of you from the same address, but some will.
1. Start with £500/£600 of your own money
If you want to dabble up to £50 is fine, so you don't have to start with much at all. But you need money to lay off bets, and dealing with smaller amounts, takes longer. We have made enough to pay back our £600 investment and are now £1,700 in profit.
2. Get a matched betting software
I don't think you can really go it alone and hope to make long term gains. We use Profit Accumulator software. It matches odds for you so saves time and has forums with guidance and support. We bought the year as in the long term it's cheaper, and that came out at £120. Again we have paid this off and are in profit.
3. We were in the black in a month
It took us one month to pay off our matched betting software and own stake.
4. Withdrawing profits
We haven't actually withdrawn any yet, so the money is still with the bookies. We can withdraw the money, but we keep it in so that bigger bets can be placed.
5. Use a spreadsheet
You do need to keep a record of your bets, and your profit or losses and when you have to do things in the future.
6. Be ready to spend time on matching betting
We think that spending a couple of hours a day minimum will get you a decent return, so around £1k a month.
7. Triple check your bets
It's easy to make mistakes. We have lost a few hundred by being careless! So triple check every bet.
8. It helps if you can add
You don't have to have a degree in maths to do well, but it helps if you have a good basic grasp of it.
9. You don't have to be interested in gambling
You will win either way. I have no interest in gambling. There is no thrill here as we are not risking anything. Things like the slots are tedious rather than exciting.
10. Slots and casinos can be very lucrative
Slots and casino games can be profitable, but you can lose a lot quickly. It really is hit and miss. But you start to learn to play the offers that on average will earn you money.
Good luck.
Remember if you want to try it out, download Profit Accumulator here.