How loyalty cards can save you money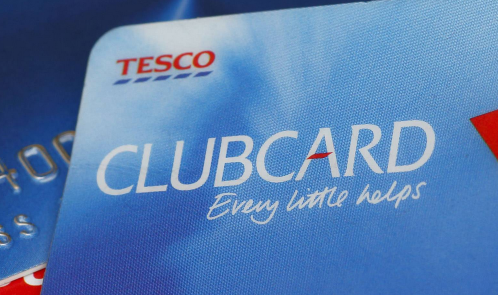 In my bag and purse I have 15 loyalty cards from various retailers, including Game, BHS, Boots and Sainsburys.
Although I don't use all of them every week, they definitely save me money. My favourites are the ones that earn you money off rather than send you vouchers for things that you may or may not buy. The top "earners" are Nectar, Boots Advantage card and Superdrug's Beautycard. Tesco may be good but I would rather have Avios miles. BHS' loyalty card is cool and I always get a minimum of 5% off – I don't think new customers can get the card, but I've had mine for over a decade.
So when the shop assistant asks, do you have a store loyalty card, just ask right back, do I have to pay for it? If it's a no, you don't have much to loose. The store will gather information on your purchases and try to offer you discounts based on what you have bought before. In return you get points which can be exchanged for a cash discount later on, or you get offers in the post.
Also, don't forget to spend your points. If shopping somewhere on an irregular basis, ask how much money is on your loyalty card and spend or save some more. For Nectar, go to the Spend Nectar Points site to see where you spend the points…it's not all about Sainsburys!
I tend to carry all my cards with me when shopping as there's nothing more infuriating that having to go back up to add points….I rarely do if it's not a shop I visit often.
Did you know that you can collect Nectar points on eBay? Well you can and quite a few other places, including Homebase and BP. Always check where you can collect points with your loyalty cards. I carry a little printed out list of where I can collect the points, but some stores will ask if you have a particular card.
Boots Advantage Card is also a favourite as I seem to build up points quickly, but it's quite annoying that you can't use the points as part payment, whereas in Superdrug you can. In our Boots store, there's also an Extra Offers Kiosk which is worth checking out for savings and extra Advantage Card points coupons.