Can you book your next holiday with just a £10 deposit?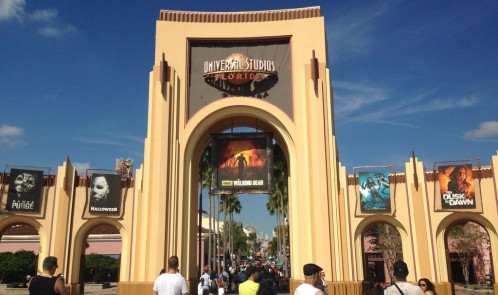 I've just paid for my holiday – ouch…we're going in six weeks time. The deposit was hefty and I paid that back in January. So as I posted my holiday payment cheque, it got me thinking, and I wondered if there was a way you could book your dream holiday, but without paying for so much up front for it.
I wondered what if I could pay a small deposit of £10, rather than a huge lump sum or even a 10% (or more) deposit, which is normally a large amount, especially if it's a family holiday.
Floridatix.com's 'Buy Now, Pay Later' policy allows you to book easily, without having to commit your full holiday sum as soon as your book. Using the site to book a trip, customers can secure tickets for £10, and pay the rest later when they book with a deposit! They simply pay £10 per ticket and the tickets us theirs, and the balance doesn't need to be paid until 5 weeks prior to the visit.
I did some digging and most customers seem satisfied, here are some positive experiences: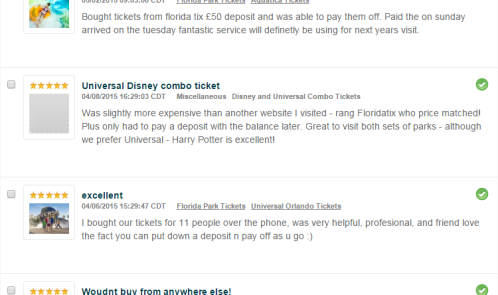 The process really is that simple, and there's even a safe login the site's secure online payment system where you enter your booking reference and email address.
To find out more about the deposit payment scheme, and to book now with just a £10 deposit, read more here!