Sainsbury's and Netto join together in discount wars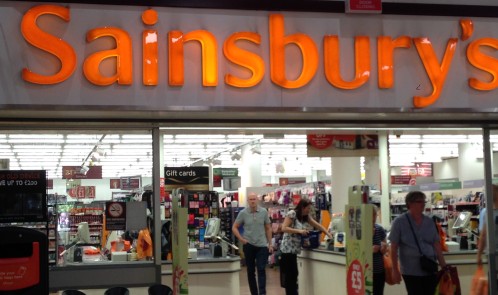 I was genuinely surprised to hear that Danish discounter Netto is joining up with Sainsbury's to take on discount rivals Aldi and Lidl.
The joint venture will see the launch of 15 Netto stores by the end of 2015 along the M62 corridor. Up against Aldi's 500 stores and Lidl's 600, it's a brave move.
Aldi and Lidl have taken 8% of the UK grocery market and there seems to be an appetite for discount stores even though the economy is on the upturn again. Looks like Sainsbury's is taking on the philosophy of 'if you can't beat them join them'.
Netto had stores in the UK till 2010 and its return will see it offering a limited range of branded products, such as Heinz and Coca-Cola. Much of the rest of its goods will be sourced from Dansk, Netto's parent company, and its own brand.
Interestingly, I have seen Morrisons and Tesco recently announce extensions to their budget ranges, but not Sainsbury's and maybe this surprise was the reason.