Primark is not officially selling at Amazon, someone is reselling their products at higher prices there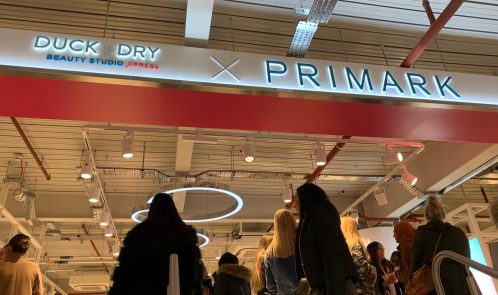 So some smartie pants has bought up a load of Primark stock and is now listing it on Amazon, so you can now shop online for Primark products and even get next day delivery.
Primark isn't selling via its own site yet, but now simply go to Amazon.co.uk and type in "Primark" to access a host of the store's products, from their latest fashion offerings to sell-out Harry Potter items.
Many of the items are available on Amazon Prime's next day delivery service, so you won't have to wait long to get hold of your shopping if you have the service.
Fans can get hold of Primark's extensive Disney-themed collections, workout clothes, shoes and PJ ranges; Christmas baubles, and beauty products are available as well.