Online bulk buying supermarket launches – BuyMucho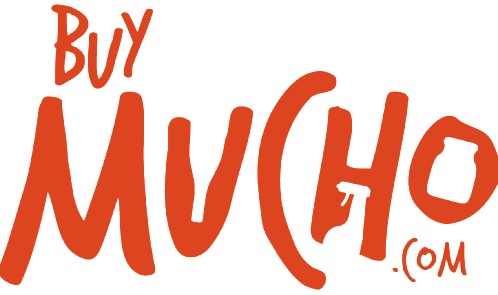 BuyMucho.com is launching on 19th October – it's a new bulk buy club, offering over 1,300 branded grocery items, ordered online and delivered to your door. Sort of like Costco on speed, so it's open to everyone, no restrictions as to member's background and home delivery. All you have to do is go to the website and register… it's really as easy as that! Users will then be chosen from the pool of people registered and then have access to all their favourite brands.
As the service has just launched the registered users will be limited to a geographic location to begin with (the South – East first). Eventually, all users will be able to purchase, as locations will go live in batches. The more people that sign up in a certain area the quicker they will go live with the service.
BuyMucho.com is aiming to save its members up to 20% on their favourite brands compared to their usual supermarket. Its built-in comparison facility, allows shoppers to shop intelligently, comparing individual products and their total basket to that of their nominated supermarket.
The owners claim to make the whole shoppi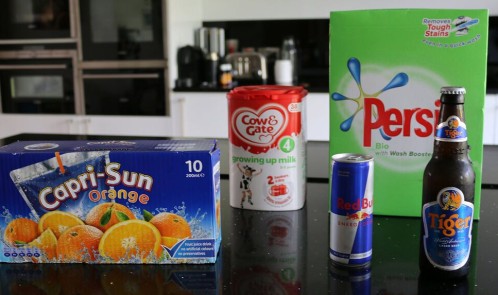 ng experience not only cheaper for families but also simple. With this in mind, when you register you will be asked to provide the details of your favourite supermarket.  BuyMucho will then automatically show you the savings against each item on the site in relation to your chosen supermarket and if BuyMucho is not cheaper, they will tell you that too. When it comes to comparing savings, the easy checkout is also a great place to see how much you have saved. All savings will be calculated and shown as a total figure at the end of your shopping journey. Now, consumers no longer have to manually compare prices, saving both time and money.
I've seen a sample product list and it's dry food products, drinks, batteries, pet food, toiletries, pharmaceuticals, cleaning products and more.
The store works off of extremely low margins; so low, that they like Costco take an annual subscription of £24 annually. However, in order to ensure customers are reaping the rewards of the service, the subscription fee will only be charged when the customer has saved £48.00, compared to their usual supermarket.
BuyMucho.com is currently running an exclusive, invitation only subscription with an annual membership fee of £24.00, which includes free delivery – use this link to get this great offer: http://buymucho.com/
Intelligent shopping
Time and cost savings
Hassle free shopping
Built-in online comparison facility
Ability to request new products
Efficient delivery to your door
Sign up now to join the waiting list and secure exclusive invites for you, your friends and family.