New Look men coming to Birmingham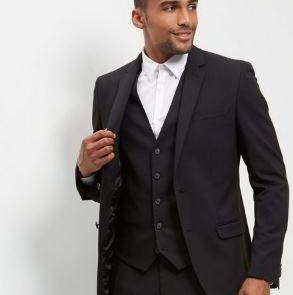 Well I never, I didn't know that New Look had a meanswear store….well anyway, one is coming to Birmingham's Bullring shopping centre.
Due to open in March 2017, work has begun on the store and hoardings are up at the moment, bearing the words: "New Look Men Coming Soon – Make some space in your wardrobe".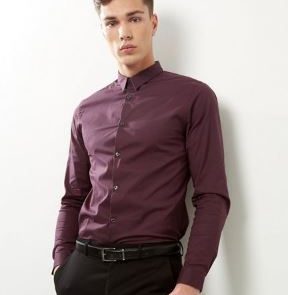 I must admit that I like New Look for accessories, but prefer a little more quality in my clothing, however, if you are super fashion conscious, are saving for a house, are budgeting or have a growing lad, you may not wear the same items as often as I do, so New Look is a good find.
At the menswear store you'll be able to pick up bomber jackets from £25, skinny jeans from £20 and T-shirts from a fiver.
It's also possible to pick up a suit for less than £80.