My visit to The Works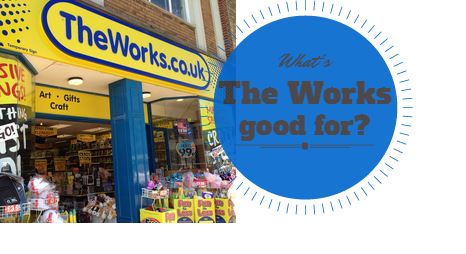 Full of discounted books, stationery, art supplies and more, The Works is a veritable treasure trove.
There are 300 stores in the UK and I must admit the first time I visited one, I thought it was going to be full of tonnes of cheap tat. I was actually put off going in as I expected to see plastic buckets and mop heads next to toilet rolls and dusters.
However, I have braved the store since and love it. I have bought small toys for party bag gifts, art pencils, quirky gifts, coloured card, an easel, stocking fillers and card making kits there.
The Works says it is now marketed as Britain's leading discount store and they have very high stock turnover due to high demand from consumers.
I find that for basic art supplies, they are cheaper than WHSmiths and I can't fault the quality of the art supplies I have bought from there, from sketching pads and pencils to books on "dragon art". They also stock bits and pieces for craft.
But my favourite reason to go in is for their selection of discounted books. Biographies at knock down prices are always available. I have bought Girls Allowed, Janet Jackson and Sharon Osbourne biographies at the shop, and at £2.99 for a hardback, you can't go wrong.
Of course, The Works stocks biographies of important people as well as celebs, so if you're looking for a politician's or a royal's biography, you may get lucky.
The thing with the shop is that you can't order books like you can at Waterstones. You take a chance basically.
Although they do stock fiction books, their non-fiction stocks are a main reason to go. You can pick up educational books on a wide range of topics, such as the solar system, animals, war, football and the history of royal families. I don't mind taking the kids to buy books here as I feel like I am getting good value. Books have official RRPs on the back, so you know that the discount is real.
The store has a website, but delivery is only free over £20, and £3.99 under that, but get this: I have bought art pencils from an eBay seller called theworks and got delivery for free!
All in all, I would give The Works as far as discount stores go, a Mrs BH thumbs up and it's definitely worth a visit.
Here's some of the bargains I spotted on my last visit.
Picture books: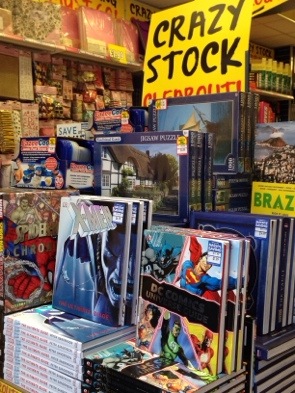 Craft supplies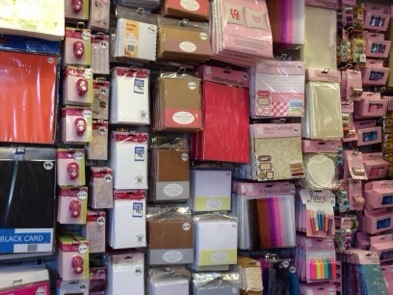 Mountboard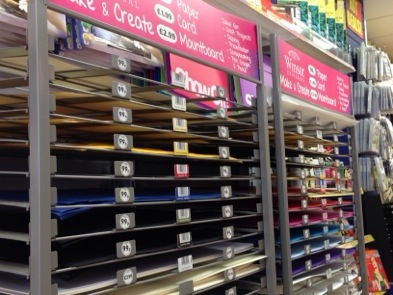 Art supplies and canvas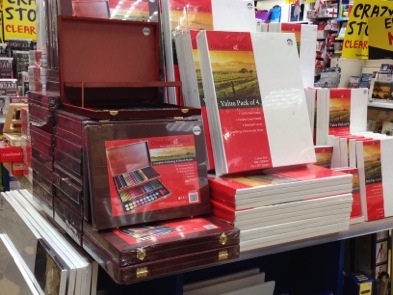 Artists brushes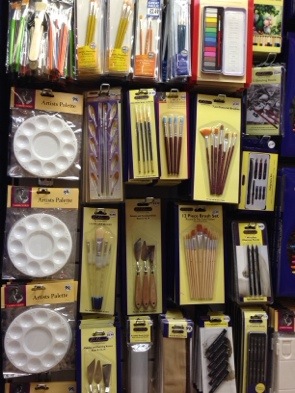 Cookery books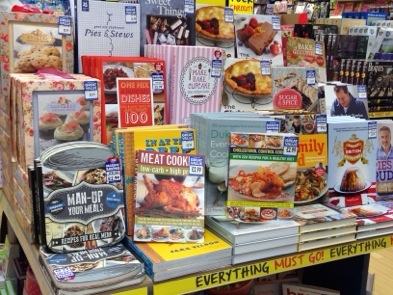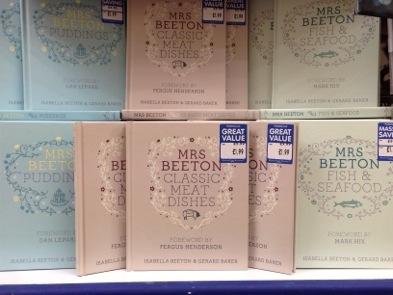 Craft supplies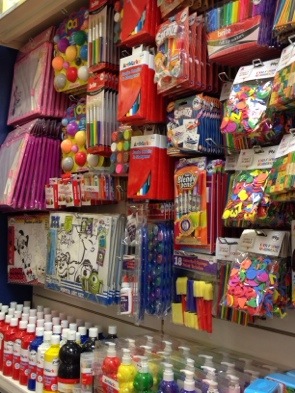 DVDs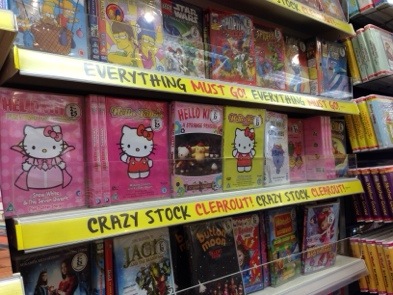 Novel gifts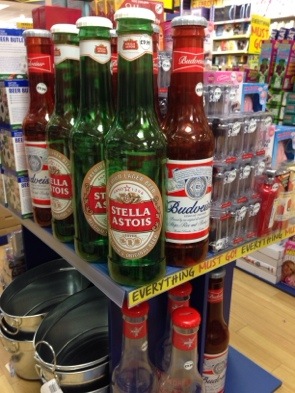 Storage boxes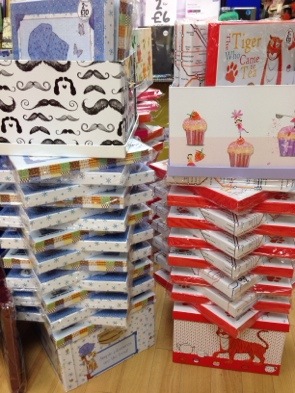 Fiction books