Mrs Bargain Hunter's visit to Asda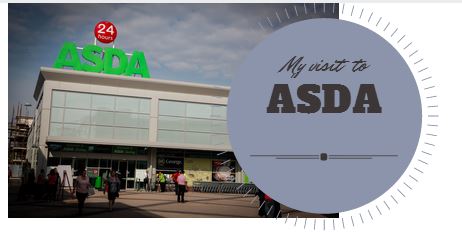 My nearest Asda was seven miles away until last week, so I thought I'd take a look at the new store which is a mere three miles away now, and I was impressed.
I came out with my weekly shop, clothes, shoes and bits and pieces for the house for less than £150.
I was particularly impressed with the George range of clothes. I know they have been around for ages, but Asda has never really been accessible to me, so I was thrilled to pick up men's jeans at £6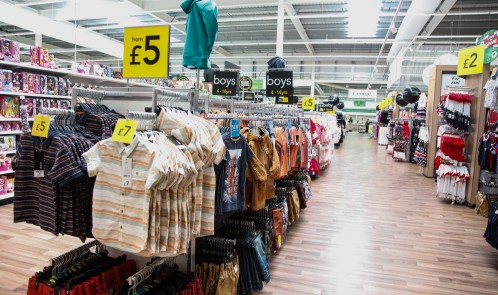 a pop – great for every day, gardening etc, older boys sleeveless school shirts at £5 for two, a couple of kids t-shirts at £4 each, £7 kids sweatshirt and £8 canvas pumps.
I am not sure if Asda is classed as a discount supermarket, but the food pricing was also impressive.  For example, 78p for 1 litre of orange juice from concentrate is good pricing, though Aldi's pure juice for 99p is still the keenest price I've seen around. Kids favourites Fruit Shoots were £2 for 8 and I even got 24 toilet rolls for £8.
Although we have a trampoline already, the Jumpking trampoline for £99 at Asda really is a bargain as the brand offers good quality and that price is extremely keen. Although I didn't take a picture of it when I visited the store, I found it in their brochure.
Asda doesn't offer loyalty points, but neither does Aldi. I am happy not to receive tokens for food that I don't always buy, so while loyalty schemes are nice, I've even got a holiday out of Avios a couple of times, I am also happy to get a discount on my shop.
Would I go again? Yes I would. I often do a mega shop at Tesco when I have a big occasion pending and need to save time, but now I may just go to Asda first.
Here are some of my bargains and the trampoline picture too:
Pure orange juice at 78p a litre.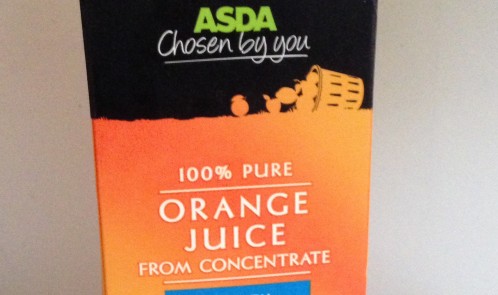 Men's jeans for £6.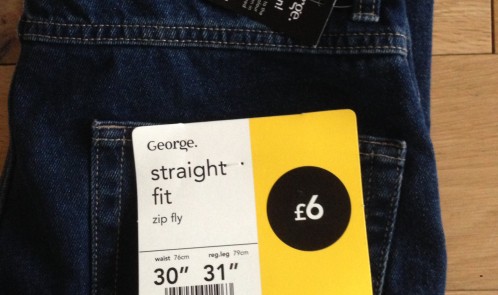 24 toilet rolls for £8.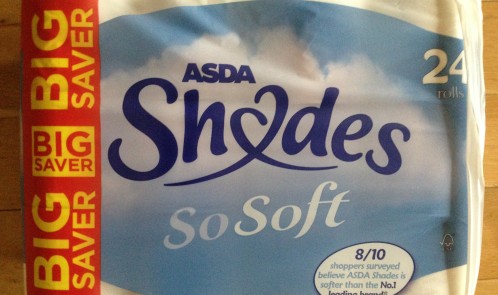 School shirts at £5 for two.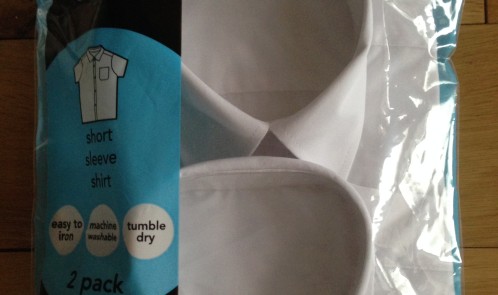 T-shirt for £4.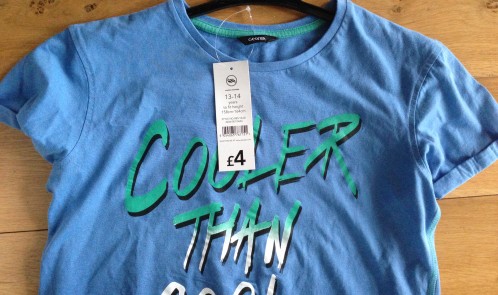 Jumpking trampoline at £99.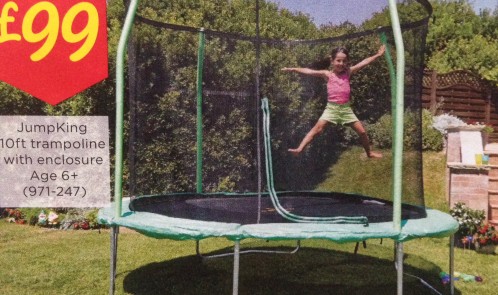 Pumps for £8.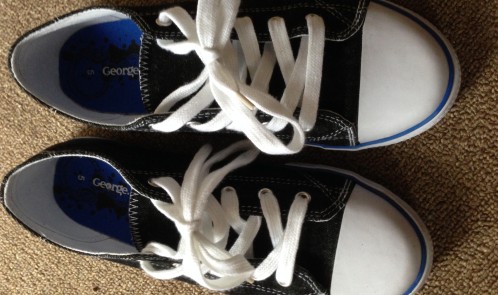 The images in the post are my own or requested from Asda.